On January 24 and 25, a workshop for SOUTH UAV was held in Lima, Peru, with the participation of SOUTH Engineer Rubine, Latin American representative Maria Paz, local distributor Topoequipos and end users.

The 2-day course includes aerial photogrammetry principles, filed demonstration for Fixed-wing A22 Plus and Multi-rotor X62-PPK, post-processing by Skyphoto, and introduction on LiDAR SZT-R250, SZT-R1000 and its applications.

Clients were very interested in the course and raised many questions. They said that although these technologies are still new in Peru, they expect to start it in an appropriate project, and they believe it will become more and more popular in the future.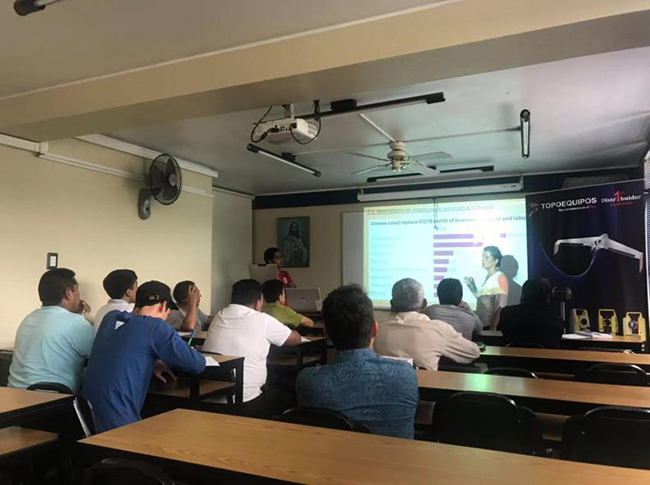 Aerial photogrammetry principles, SOUTH UAV and LiDAR introduction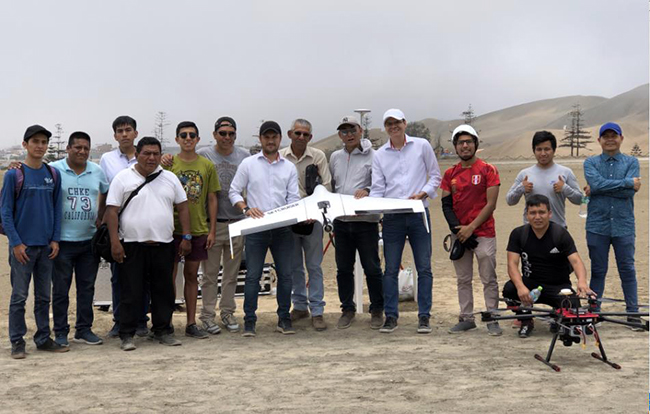 UAV field demonstration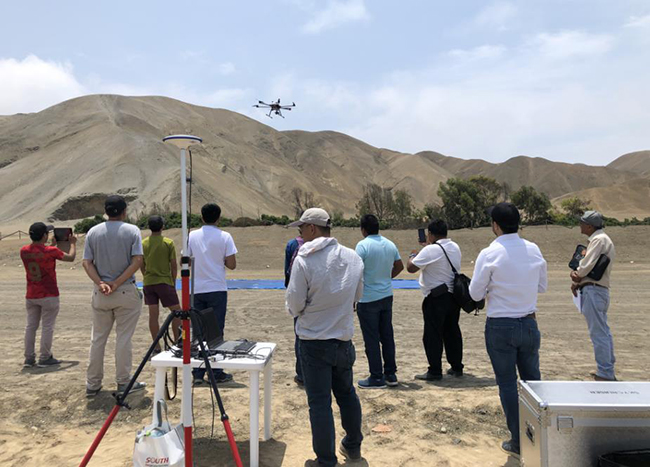 Multi-rotor X62-PPK was landing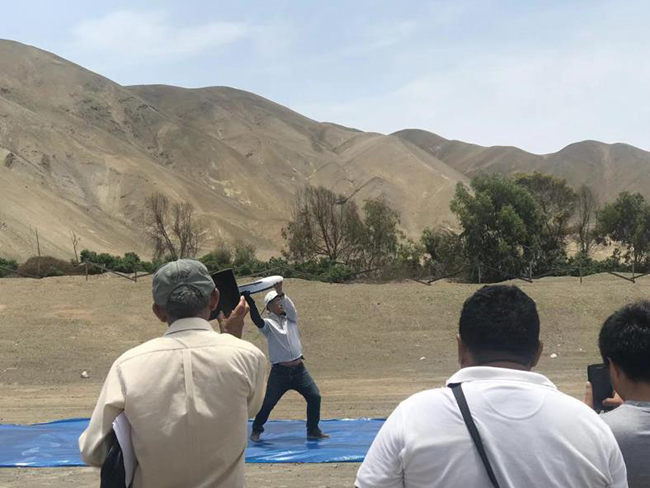 Fixed-wing A22 Plus was ready to take off