With its high performance, intelligent technology, and easy-to-use operation interface, SOUTH Galaxy G1 is extremely convenient to collect data, it is equipped with multiple data link communication modes so it can handle all the jobs even in the complex environments. SOUTH beat many other competitors to win BPN (Badan Pertanahan Nasional) 3324 units of RTK Receivers tender.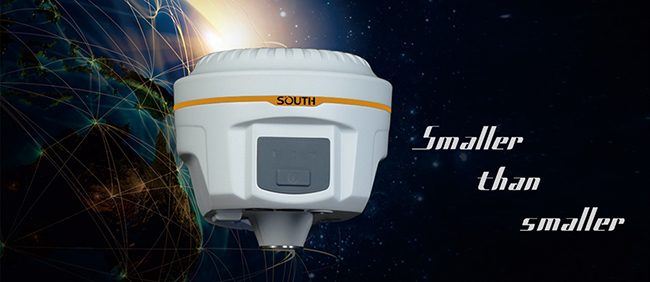 SOUTH entered Indonesian market in the year 2005, which is the first Chinese brand of this market. After years of mutual efforts by SOUTH and local distributor PT. GEOPRIMA SOLUSI, SOUTH became the only Chinese brand that could be accepted by Indonesia government before year 2017. In addition, SOUTH RTK Receivers are widely used in the construction of the Jakarta-Bandung high-speed railway.
Since 2017, Indonesia has fully developed the land consolidation projects, which have increased the demand of RTK procurements, SOUTH and PT. GEOPRIMA SOLUSI concentrated on these needs, made the sales of SOUTH product in Indonesia growing steadily. 2000 units of RTK Receivers supplied to Indonesia in the past two years.
In Indonesian market, SOUTH technology is always the Top 1 brand with good reputation in both of government and private sector.
It's a significant milestone for SOUTH, as we are committed to the development of Geo-information industry in China, and will move forward to become a world-class supplier of surveying instruments and GIS solutions.