The 45th Annual Directorate Meeting & National Convention of Geodetic Engineers of Philippines (hereafter as "GEP"), held in SMX Convention Center, Pasay City, Manila, was just completed last weekend. Mr. Ma Ran, Vice President of the Group Company, paid his first visit there.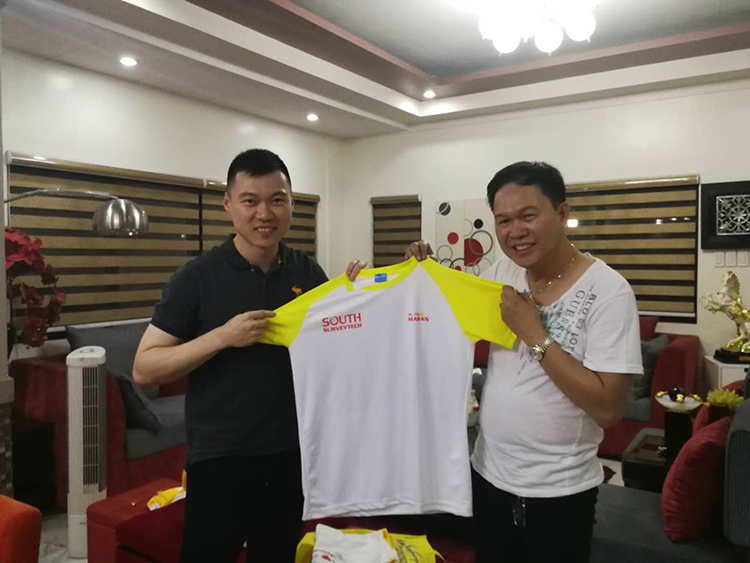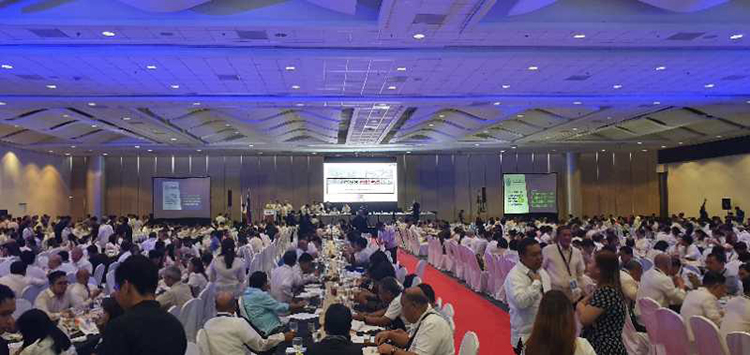 The annual event, although 2 days only, is typically a gathering for the licensed geodetic engineers nationwide as well as a tradeshow for the major players exhibiting the most favorable survey equipment. On the basis of renowned brand reputation and outstanding after-sales service, South had another great success from the event as usual.

Philippines was chosen by Vice President to look into the local market and definitely, it could be a good opportunity for him to understand more about their culture and customs. "Philippines has been considered as one of our key market territories in Southeast Asia region for long, and we will be always committed to more affordable but quality solutions for this fast-growing marketplace. Being a long-term partner, we'd love to continue and upgrade the support for this lovely market, then move forward hand in hand with end user clients and the local distributor." said the young gentleman. Rome was not built in a day, and the high reputation resulted from years of hard work and keen loyalty in pursuit of the best "Made-in-China" survey equipment. As a matter of fact, the ever-increasing market shares, evidencing the fruitful results, is the mutual efforts from both distributor and manufacturer.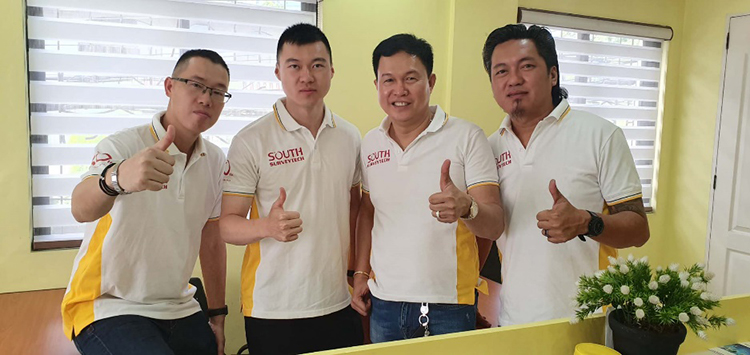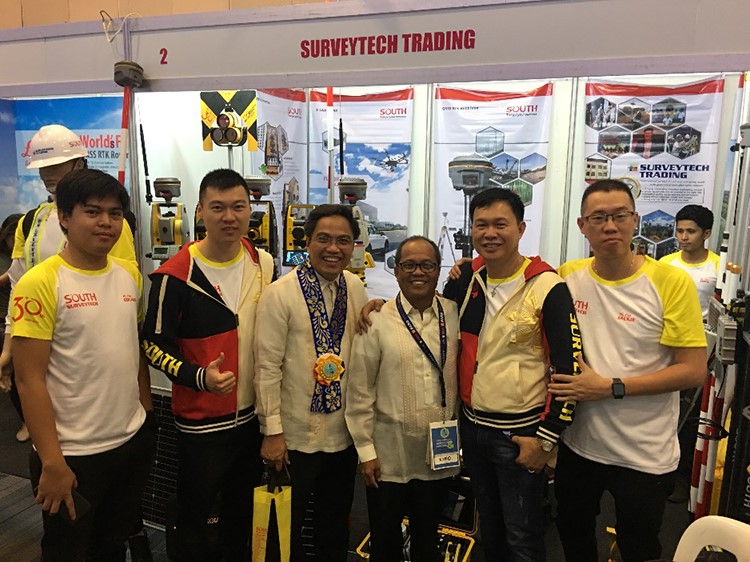 As invited, Mr. Jackie Cheung, Deputy General Manager from International Business Department, made a presentation on the second day, June 8. Instead of product specifications and functionalities that might be a little bit far from the GEPs' daily work, the representative just talked about A Story of LiDAR Survey by illustrating an actual survey project with LiDAR application. The topic showcased a typical survey task that was difficult for conventional ground measurements due to the complex terrain and poor traffic conditions. Topography in a densely vegetated zone, underdeveloped of course, would be obviously a big challenge to surveyors, and in Survey 3.0 Times, remote sensing and digitized mapping with massive and dynamic data have been getting more and more usable. The GEP audience were totally amazed by the field-to-office case study from the steady manufacturer dedicated to high-end solutions.