Do you know MEASLLEY (MEASuring troLLEY)?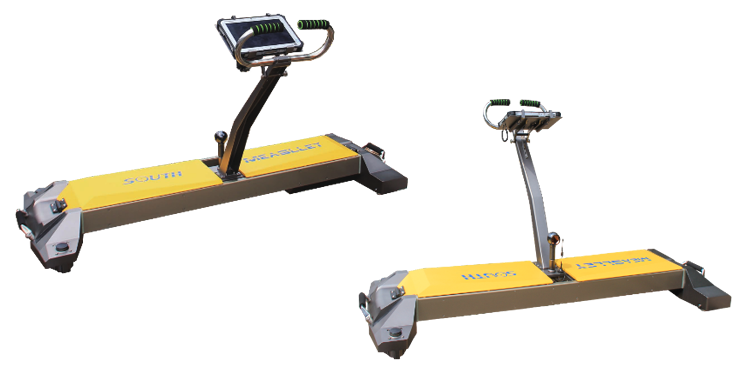 A few track geometry measuring trolley systems and relevant accessories delivered from South months ago arrived in Tel Aviv, Israel. Such equipment would be deployed for the local ongoing light rail construction project that is under the stage of tracks laying and adjustment.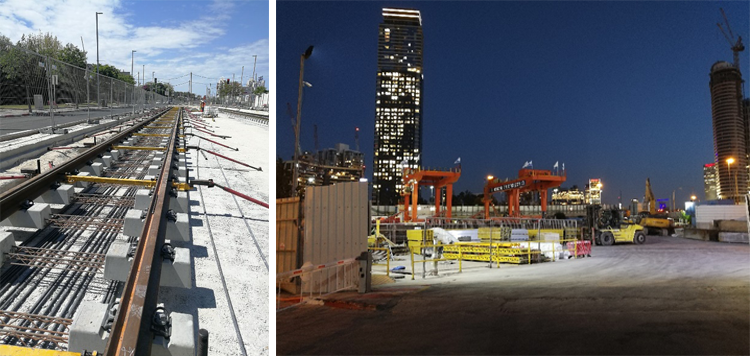 With around 45% of the national population, the growing metropolis of Tel Aviv at the center of Israel's largest urban area, Gush Dan, has been considering a rail-based mass transit system since the mid-1960s. Development has been held back by severe financial and political disagreements. Forty years on, new plans were released for a Tel Aviv mass transit system to provide a reliable way of moving thousands of travelers. This assists a suburban railway network which shares track with intercity services, then offering a maximum frequency of only three trains per hour. There is an extensive network of bus routes, the dominant public transport in Israel, but the continuing sprawl of the conurbation and major traffic congestion issues make road journeys difficult and time-consuming.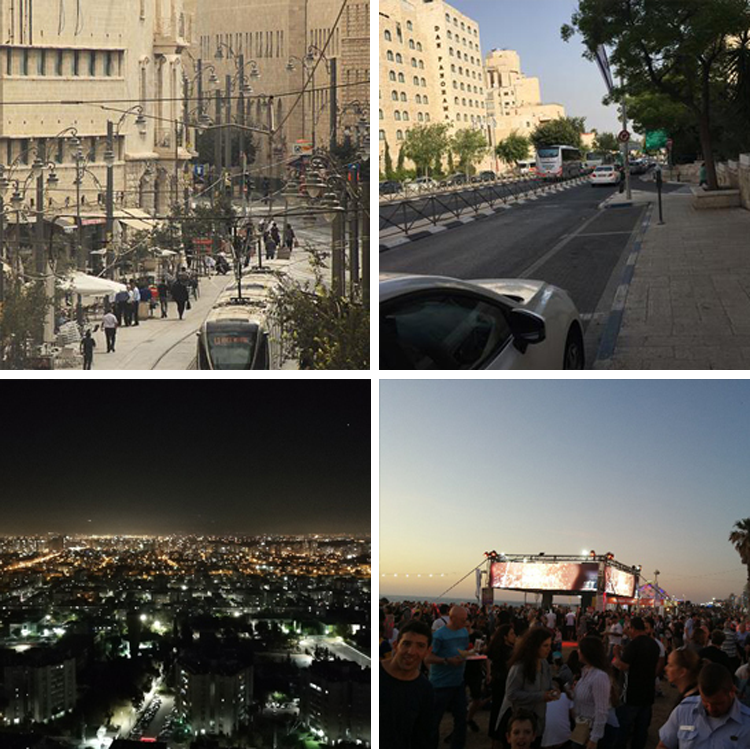 The mentioned project for the trolley systems is about the west session of the Red Line of Tel Aviv light rail, which is around 24 kilometers consisting of 3 parts, ground south part with 8 km, underground part with 12.2 km and ground east part with 3.8 km. The Red Line, expected to offer high frequency services, is seen as the key way forward for Tel Aviv, which has a fast-growing population.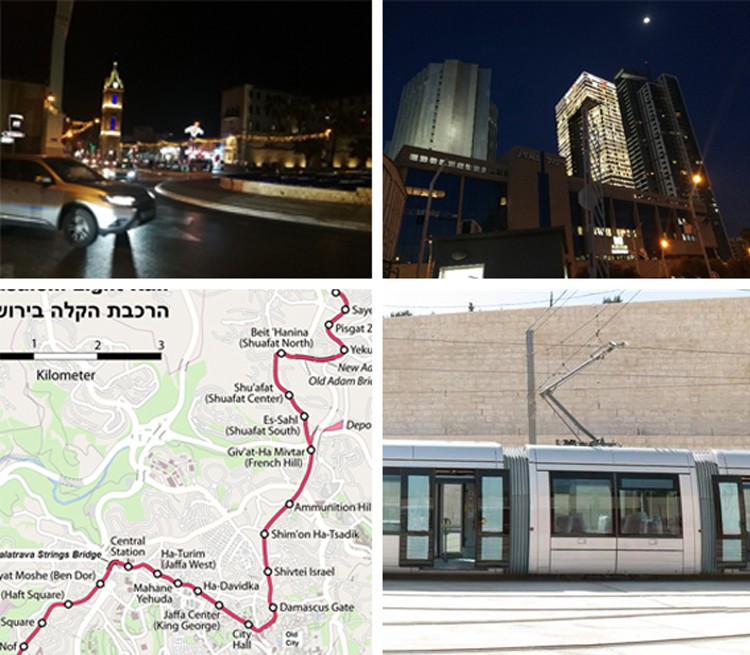 As usual, the system package included an on-the-job training for the end user clients and consequently, some technical engineers were sent there to accomplish the mission, the last but not least part in the package. The 30-day site training, conducted in the southwest part from Jaffa to Bat Yam, was consisted of all necessary knowledge for the future work such as system installation, software operation, track adjustment, hardware maintenance, etc. And the solution indicating data of gauge, superelevation and geo-spatial coordinates has been expected to help the sub-contractors with precise adjustment of the rail tracks resulting in the clutch of comfort.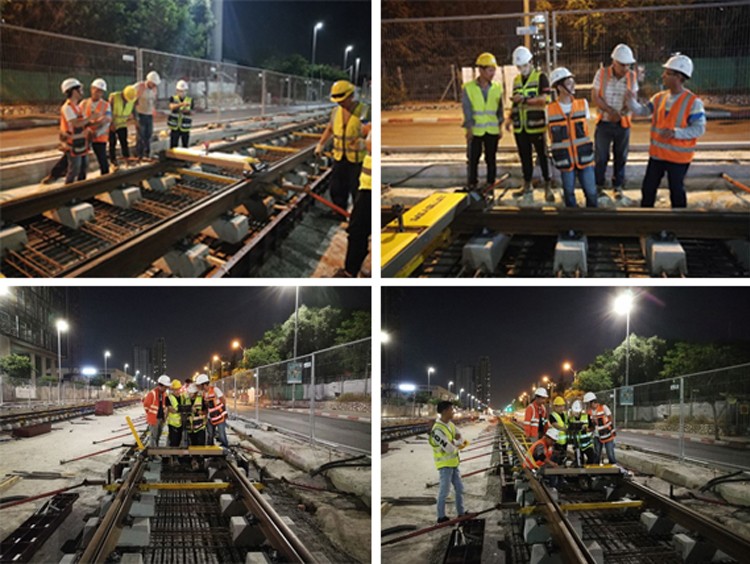 Compared with the conventional gauge rulers delivering typically low efficiency, MEASLLEY would be recognized as a powerful kit for railway engineering implementation to the contractors, and it's also considered as an ideal tool for routine maintenance at operational stage.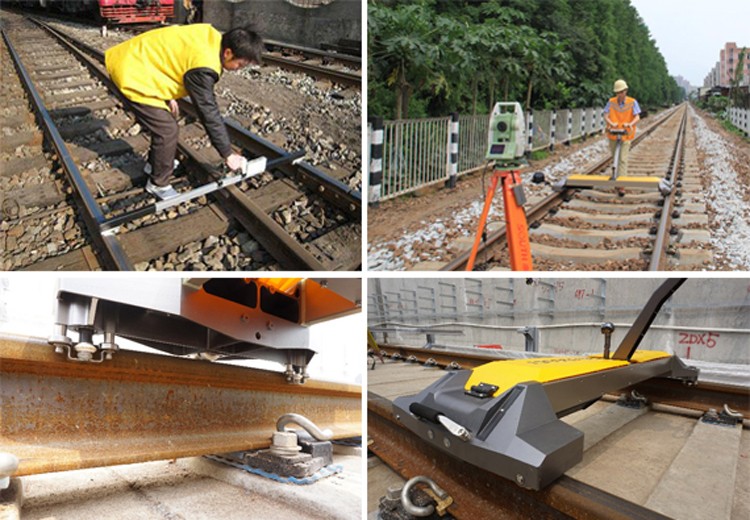 Apart from the manufacturer of this trolley equipment for specialized high-precision measurement, South is also one of the major service providers of numerous high-speed rail and metro engineering projects in China. In addition to the manufacturing knowledge, the abundant experience from the fieldwork is what the end user clients value most.