SOUTH won three times tenders organized by "State Fund Agriculture" in Bulgaria during 2015 to 2019 with SOUTH hand-held receiver S750! Never the less huge warranty time of three years and large quantities of 240 units SOUTH hand-held receiver S750.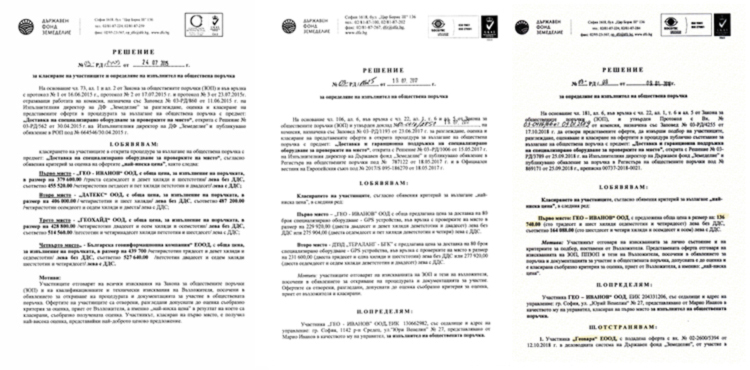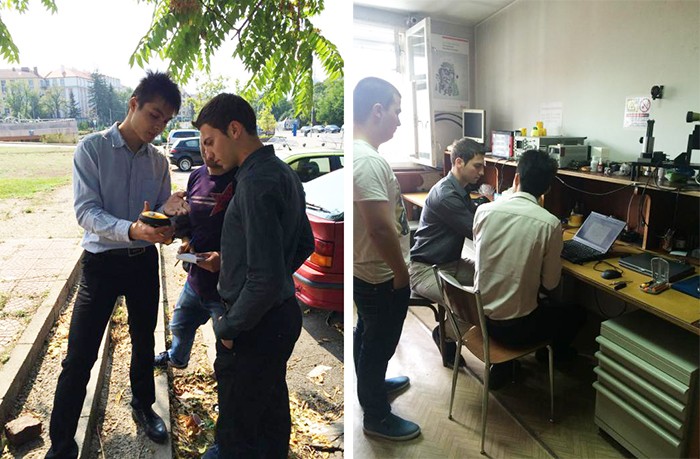 SOUTH S750-2013 is a professional hand-held for both GPS surveying and GIS data collecting applications. Featured by the measurement GNSS OEM board, outstanding 3.7 inch sunlight-readable VGA LCD and preeminent performance of PDA, professional high-speed processor and RAM, etc., this kind of hand-held GPS receiver powered by Windows mobile 6.5 system, which a system is one of the most popular in GIS collection, it is compatible with many third part GIS field software meets various clients requirements.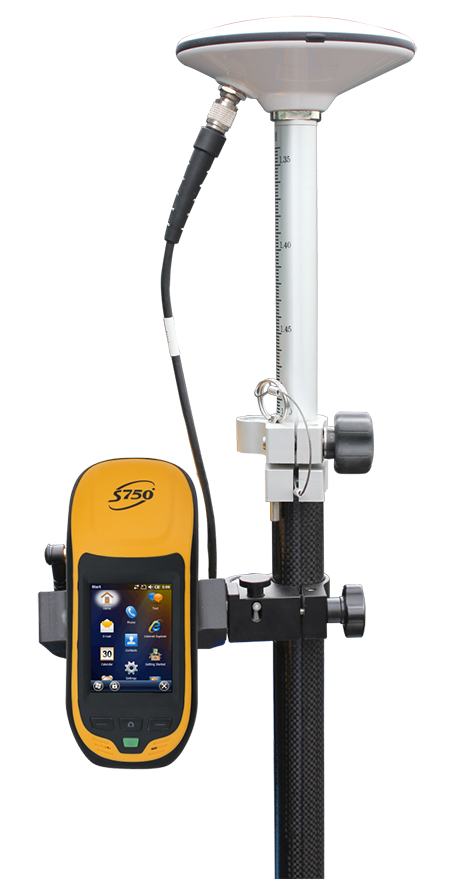 It has built-in Bluetooth wireless technology for cable-free connection to other devices, WIFI connectivity for connections to networks. What's more, the 3G mobile GPRS/GSM communication module allows free connectivity to internet for data downloading and transmitting. S750-2013 hand-held will surely offer clients pleasant work experience.

Clients are managing assets, responding to power outages or natural disasters, or conducting routine maintenance, SOUTH GIS solutions ensure they have up-to-data and accurate data for their GIS or asset management system. With the latest on-site data, clients can ensure that the right decisions are made when managing assets and resources.
With leading-edge technology and streamlined workflows, SOUTH solutions enhance clients' productivity by eliminating all the hassle of GIS data collection. SOUTH is renowned for integrating advanced GNSS technology with rugged field hardware designed for a wide range of conditions and environments. And it doesn't stop there: SOUTH software solutions allow you to work directly with your existing GIS data and schema to provide efficient workflow for on-site productive data collection.