On October 12th, South India branch office held 3D laser products conference in Mumbai, the coastal city of western India and the capital of Maharashtra. About 180 representatives of surveying and mapping units, surveying and mapping institutions and government agencies from Mumbai and some other cities attended this conference. As one of the world-class surveying equipment manufacturers, South has demonstrated a new mapping solution for the participants.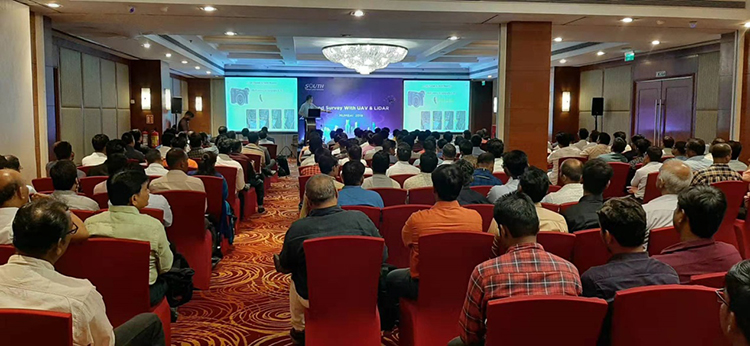 In addition to the total station and RTK, the organizer also displayed two type of Mini LiDAR system SZT-V100 and SZT-R250, which support multi-platform applications.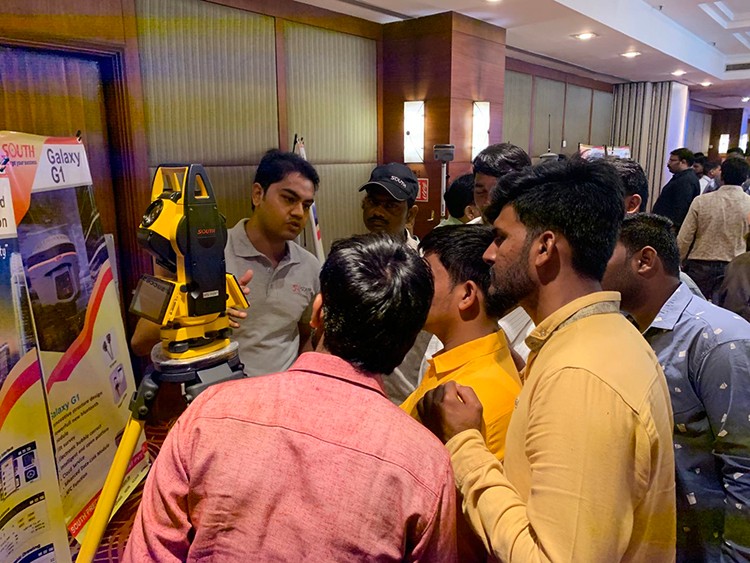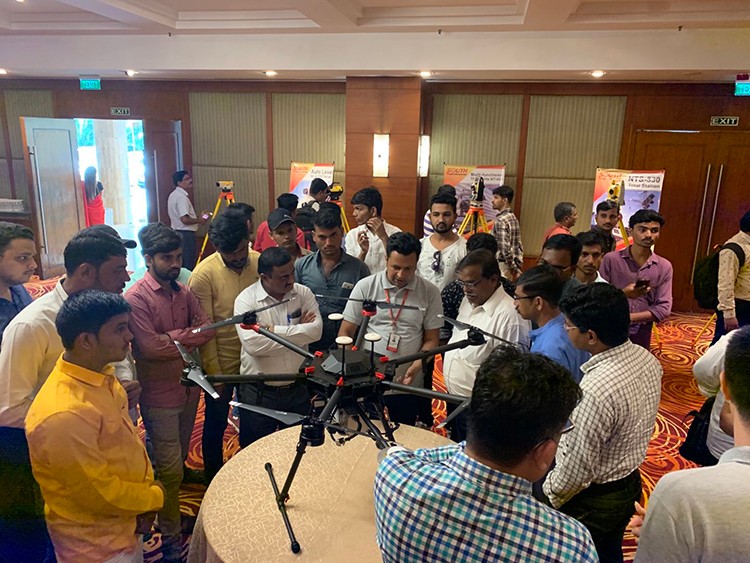 After the local technical manager of the Indian branch introduced the latest developments of South Total Station and GNSS, meeting was go further to the new measuring methods. Jackie Cheung, deputy general manager of International Business Department of SOUTH, has shared 3D laser hardware and software equipment, as well as the classic project case with participants. He pointed out the focus problem that users usually pay attention to, and proposed a targeted solution based on the various pain spot of traditional measurement operations.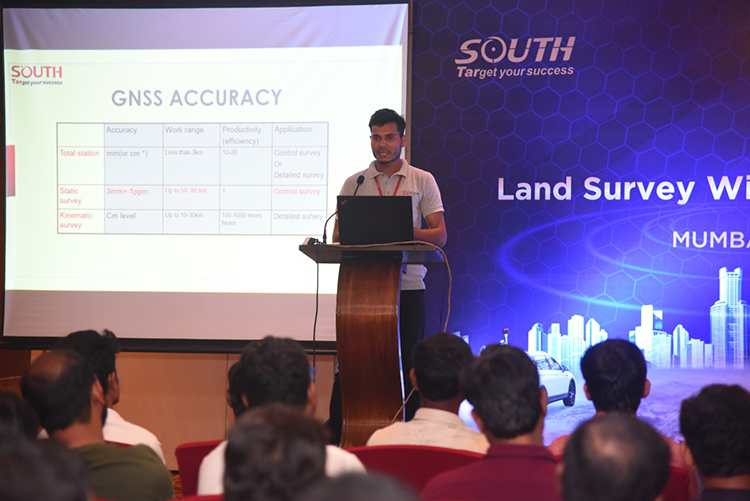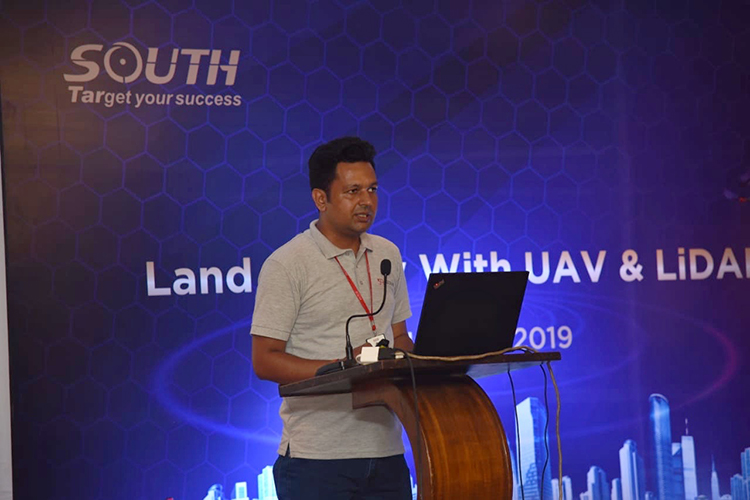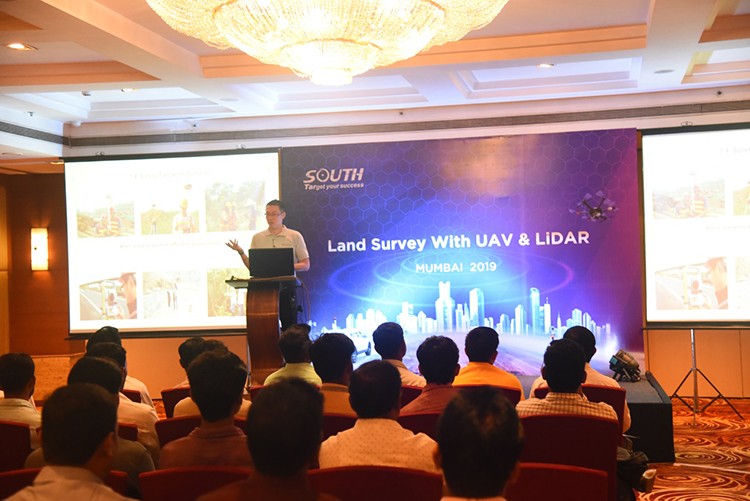 At noon, a 3D laser field operation demonstration was carried out near the Jawel of Navi Mumbai Park, including UAV-based and mobile-based. The data processing was quickly done at the site once finished demonstration. During the presentation session in the afternoon, the high-precision point cloud results are compared with dozens of RTK measured values, and the elevation standard deviations are all within 3cm. After the meeting, several users also actively discussed the technical implementation methods of relevant cases with South Team. Compared with the previous simple ground measurement, there are more choices on the market today.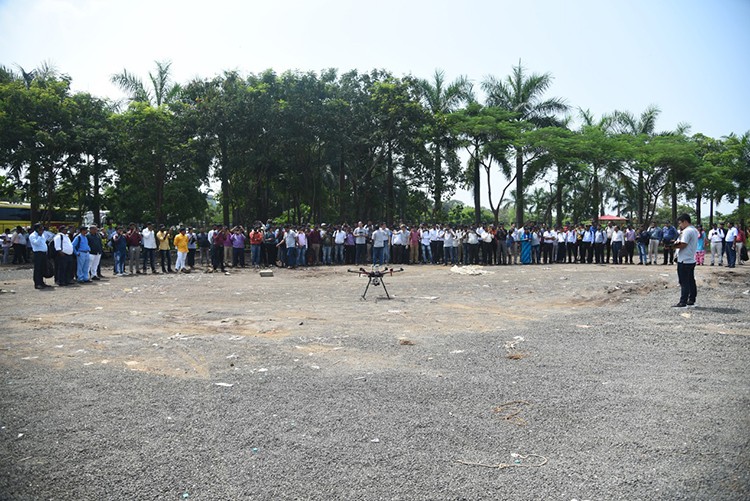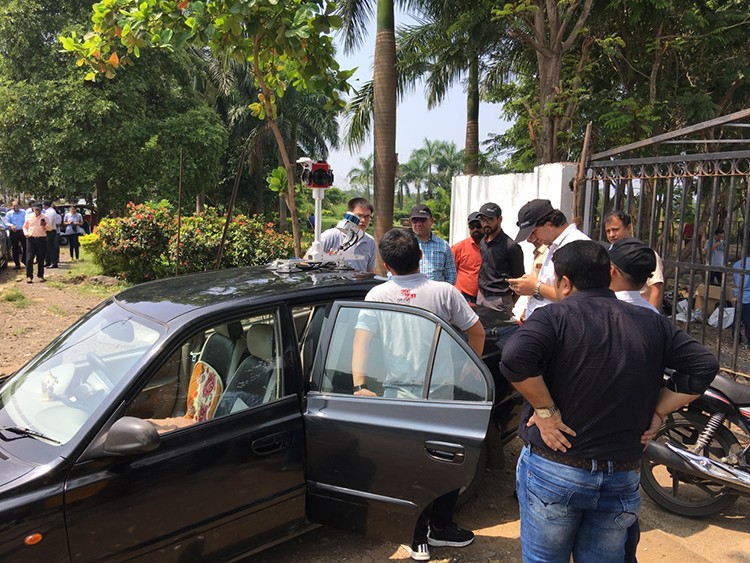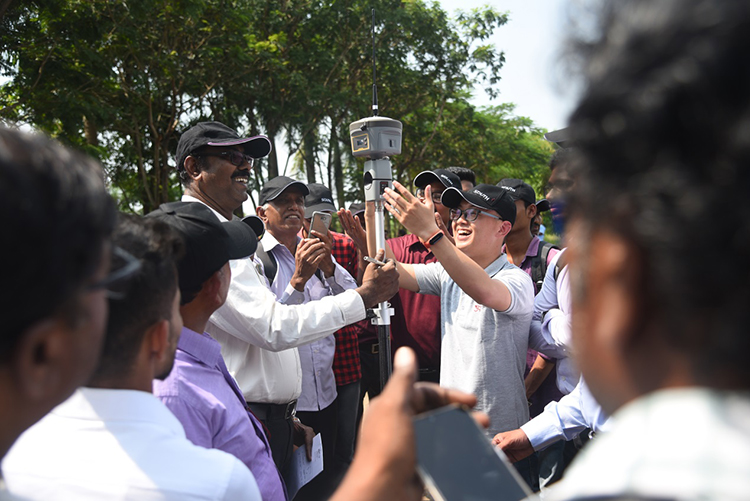 In the process of transforming and upgrading to high-end solutions, SOUTH has been struggling to spare no effort, and the International Business Team will continue to contribute to the international dream.