The Construction Innovation Expo 2019 was just held in Hong Kong Convention & Exhibition Center. It was a signature event co-organized by the Development Bureau of the Government of the Hong Kong Special Administrative Region, Centre of Science and Technology Industrial Development, Ministry of Housing and Urban-Rural Development of the People's Republic of China and the Construction Industry Council. The visitors enjoyed a great deal from this grand feast of various new stuff like robotics and automation, offsite construction, digital solutions, advanced technologies and materials, etc.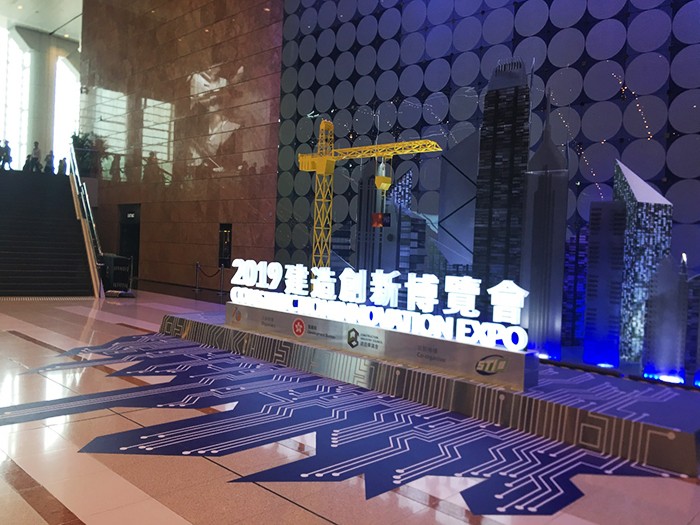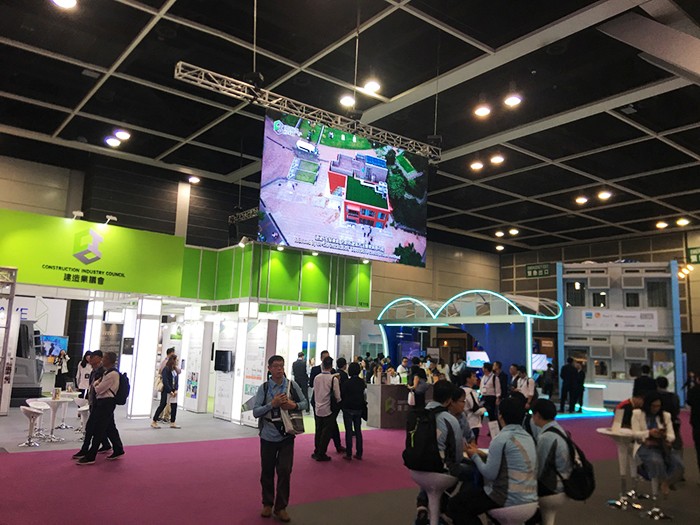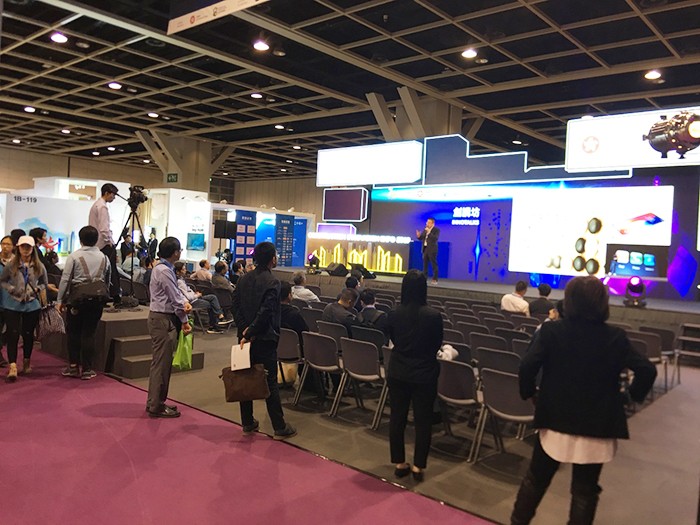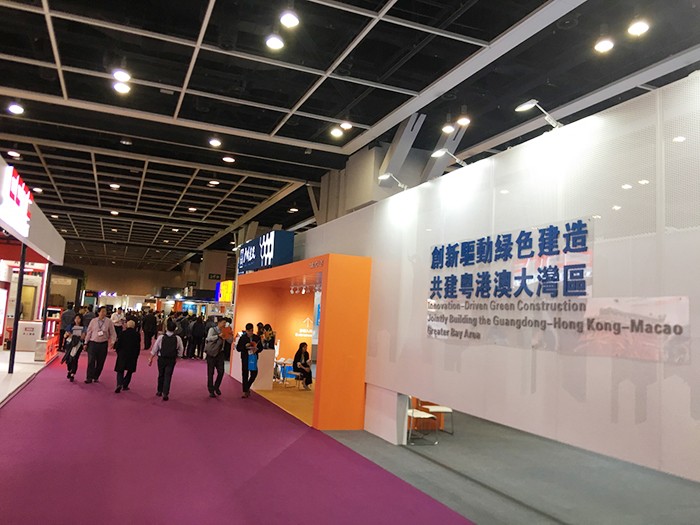 In the show, South was committed to all those high-end solutions tailored to the local market such as LiDAR, UAV (Unmanned Aerial Vehicle), USV (Unmanned Surface Vehicle, also known as unmanned boat), GNSS RTK, deformation monitoring, etc. aiming to provide a variety of quality and effective survey packages, covering air, sea and land, to the construction and even other fields. Obviously, LiDAR and USV have attracted great attention in the display there, as 3D laser scanning and automatic bathymetry are indeed recent hot topics in the survey society.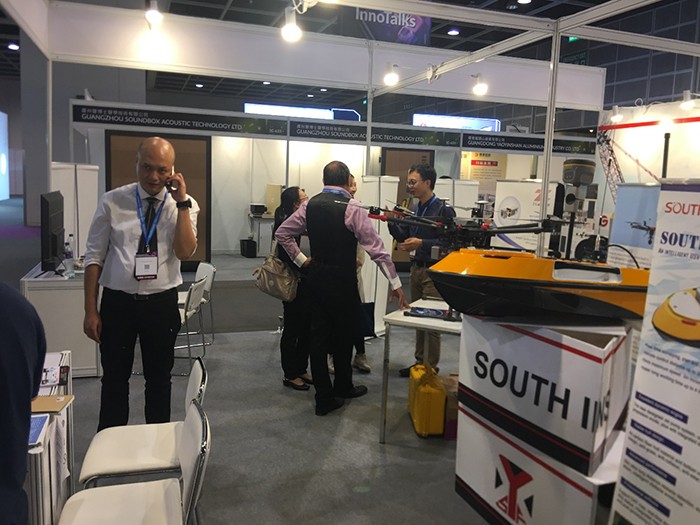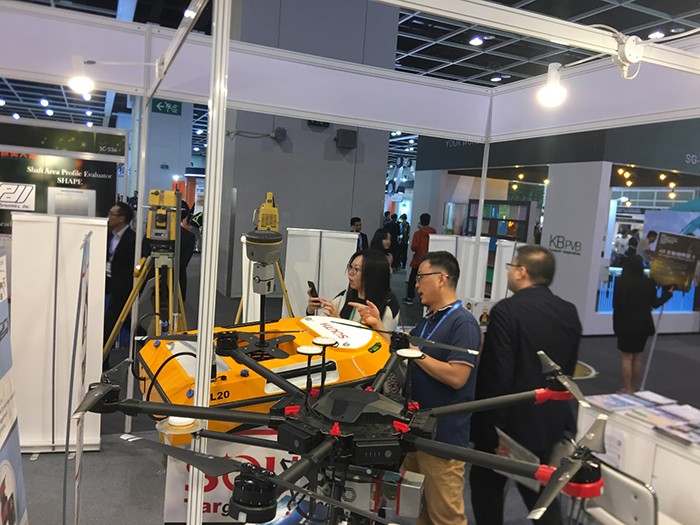 Enjoying successful sales records and grounded project cases, the local distributor and South would spare no efforts in the new business segments, targeting to benefit the users with more reliable solutions and alternative options.