During 14-15 Jan, South Czech dealer held the 2020 user conference successfully in the Hotel Luna which is located at a quiet place nearby Pardubice city. More than 140 users from different local regions were presented at the conference, the good weather facilitated their continuous work in the field. Max and Tom, representatives of SOUTH, attended this conference, gave presentations and provided technical support.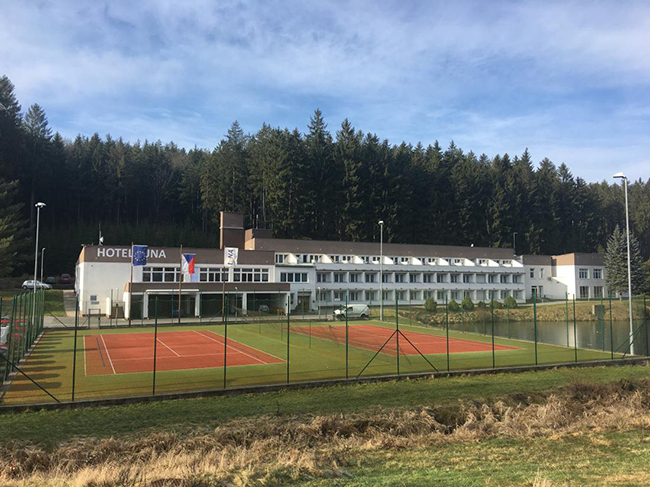 The 2 days conference were organized full of programs, including the presentations of latest GNSS hardware and updates on the software. Mr. Ales introduced the latest updates on his offered software, including the field controller software SurvCE and the post-processing software which is used for local special data transformation; Max introduced the latest technology of South hardware, such as Image RTK V1 and IMU working principle on G6 and G1 plus, and also the newly released South Android controller H5. Meanwhile, he introduced the popular South software SurvX 4.0, which has multiple measurements functions. On-site users said conference like this one is very practical and very close to the frontline surveyors, who can obtain a wealth of information about the latest developments in hardware and software. It greatly helps shorten the distance between suppliers and users.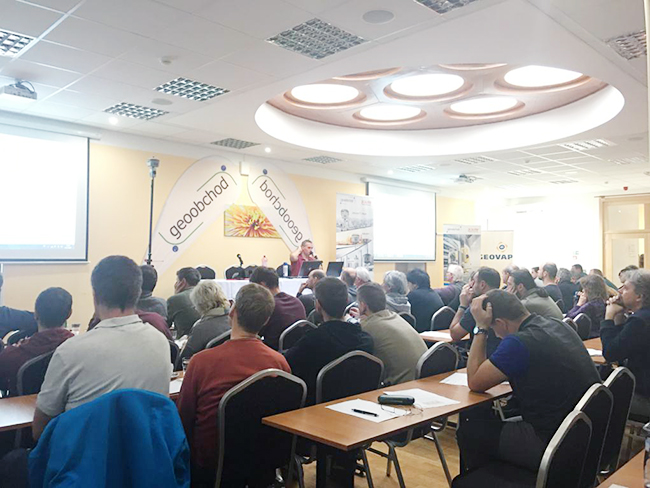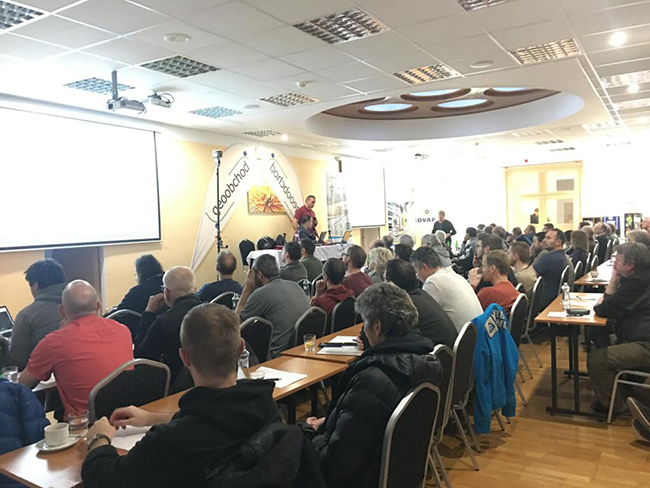 At the meeting, another group of colleagues provided maintenance services for users' own devices. With appropriate firmware upgrades to hardware and software, users can always get the latest updates. After the maintenance, all the equipment takes on a new look, which improves the brand image and dealer image. Users were very satisfied with the excellent service of the local dealer.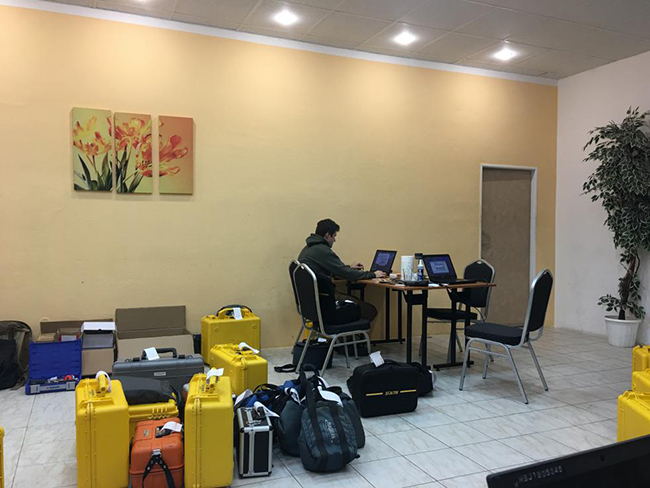 There is always a party after conference. The very first night, all the users gathered in the restaurant to enjoy local cuisine and the activities were very active. Most of the users can quickly get to know each other and share work experience, and also the possible cooperation. The party lasted until late at night, full of joy!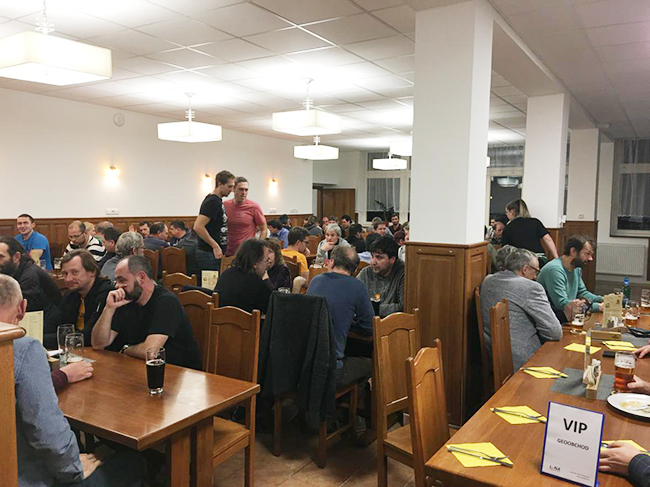 On the 2nd day, most of the users will leave and back to their work, with their upgraded devices, they made the tests immediately to see the performance, here are few sites photos. After testing, they make sure everything was well and satisfied with the upgrade from the manufacture and software suppliers.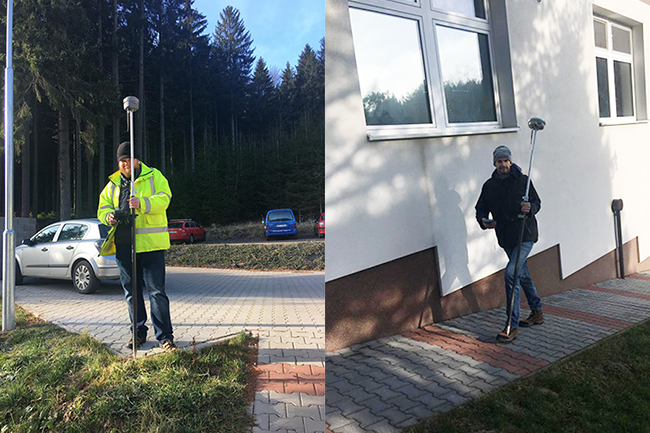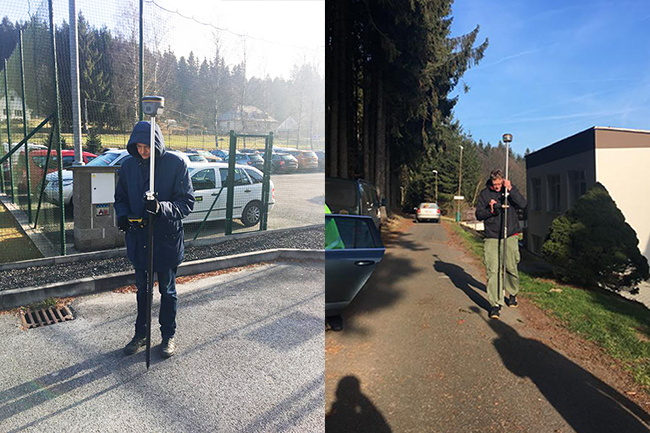 With the continuous expansion of the enterprise's production scale, South pays more attention to product quality control, adheres to the quality of after-sales service as the brand value, and improves product performance according customer demand, which has won high recognition from end users. We will, as always, take customers as friends, provide professional, pragmatic, high efficiency, high quality, first-class service to establish South brand image in the global market!