SOUTH GNSS products once again proved its outstanding performance in extreme tough conditions.


Recently, technicians from Russia's St. Petersburg branch went to the Yamal region of Russia to provide technical support for a natural gas company's "Megaprojects Yamal" project. The project was mainly laying natural gas pipelines in the Yamal region located in the Arctic Circle, from Bovanenkovskoe to Uhta. The temperature in this region is around -35°C, SOUTH GNSS product G1plus and G1 provided accurate measurement with their stable working state for the laying of the pipeline under such extreme conditions. Because the gas pipeline designed route would cross multiple rivers, that was necessary to collect points and measure depth in icy river, so the combination of echo sounder SDE-28S+ and G1 PLUS was adopted in this project, and SOUTH echo sounder also exhibited its superior performance in such extreme cold conditions.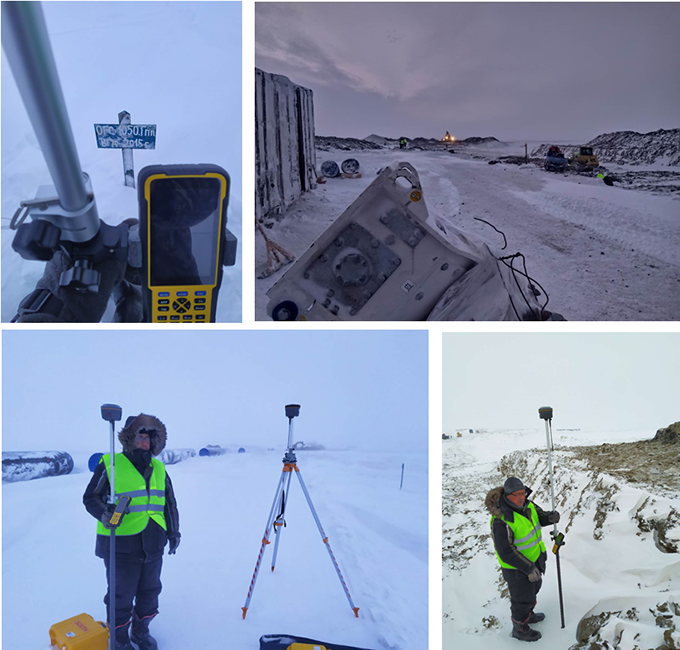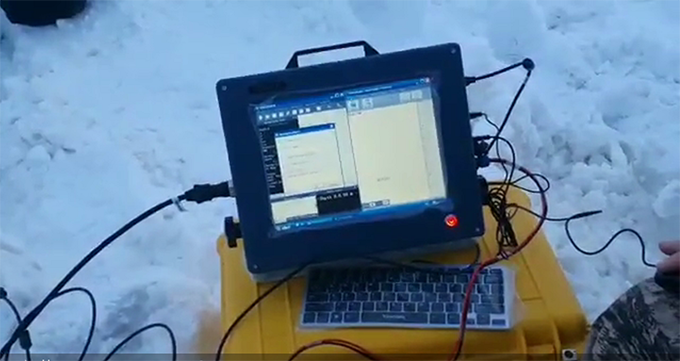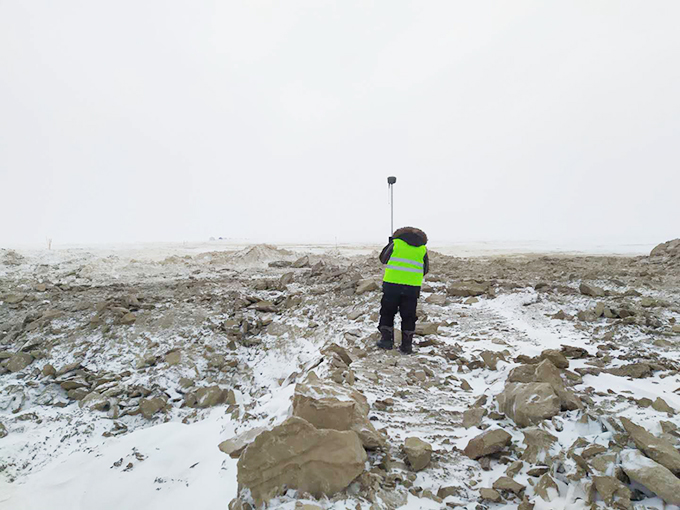 And this is not the first time that SOUTH GNSS products have set foot in polar region. SOUTH GNSS product has been serving for the Ukrainian Antarctic research for a long time. SOUTH S82 receiver is providing monitoring services in Akademik Vernadsky Station. So far, this receiver is working in Antarctica for five years because of its excellent stability in extreme cold conditions.