In traditional operation, control survey must be made before using total station, first make orientation then take measurements; now South Navi station can achieve the integration of orientation and survey. Through GNSS measurement, position of the occupied station can be directly determined, so that operation can be performed without any control point. Using reduction method, we can realize the orientation after survey and recalculate all the coordinates related with last occupied station.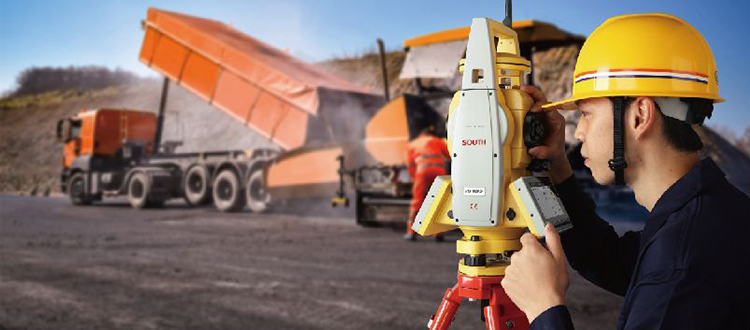 The principle and operations of the Free Station on Navi station: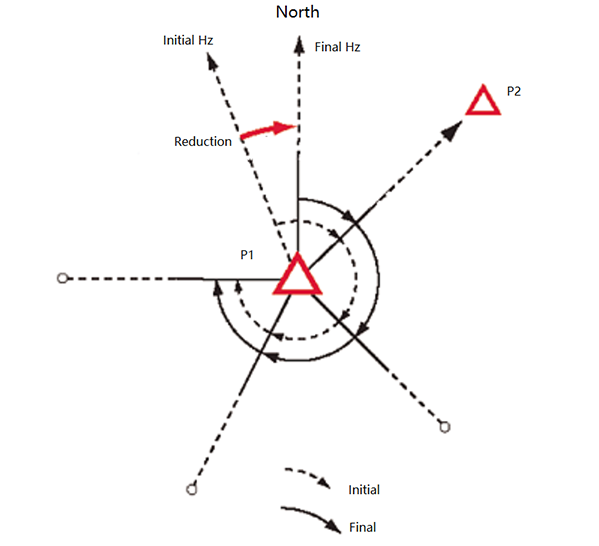 1. Set up Navi station at unknown point P1, use GNSS measurement to obtain coordinates of P1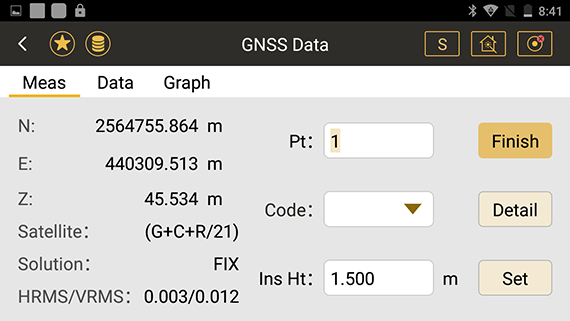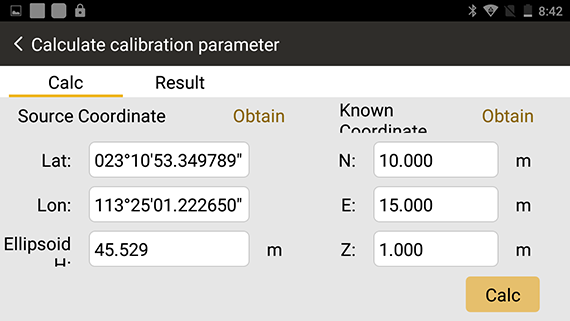 2. Call coordinates of point P1 as the occupied station, and aim at the preliminary orientation of next station P2
3. Complete observation of all points to be measured at point P1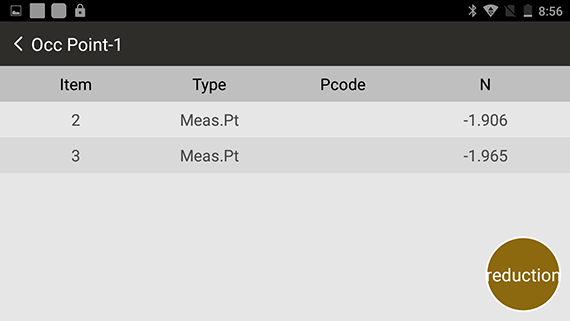 4. Set up Navi station at unknown point P2, use GNSS measurement to obtain coordinates of P2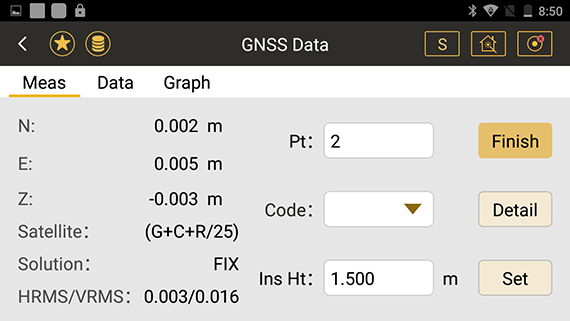 5. Use P1 as the backsight point for orientation, and Navi station recalculates azimuth of P1 and P2 coordinates and the coordinates of points measured on P1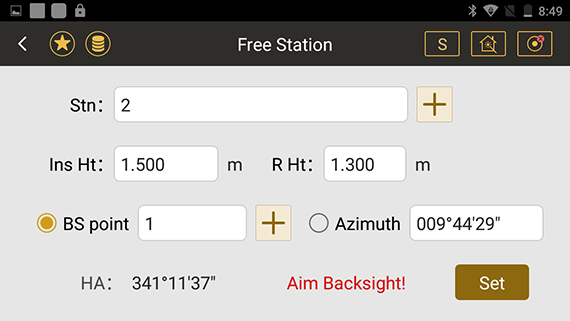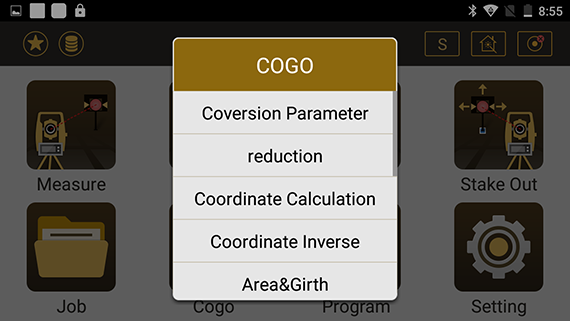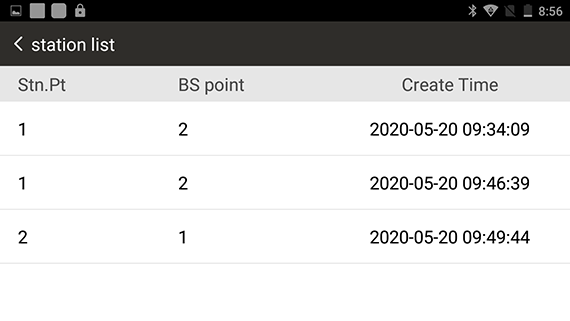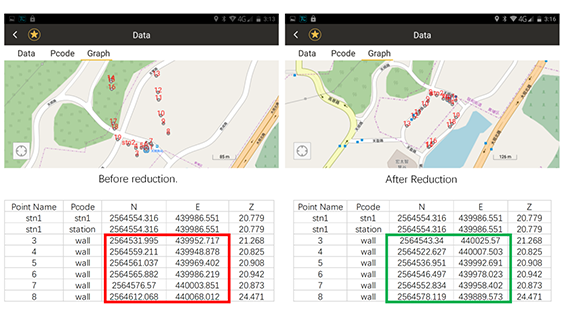 6. Observe the point to be measured at point P2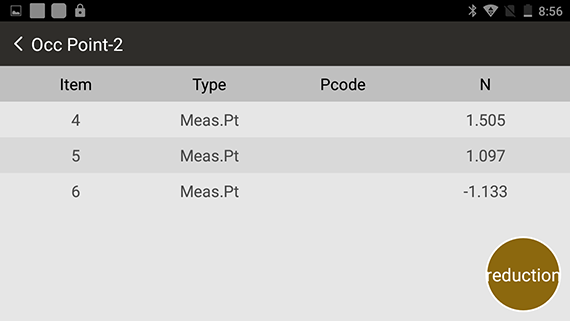 South Navi station integrates GNSS and total station to achieve one machine with multiple uses; and creatively breaks through traditional survey mode to achieve single-person single-machine, no control point survey. With the advantages of hardware, operating system, operation mode, etc., Navi station can not only optimize the entire operation process in traditional surveying field, but also be able to play a unique value in a new field.
October 13-15 2020 Intergeo Exhibition
Welcome everyone to come and experience!