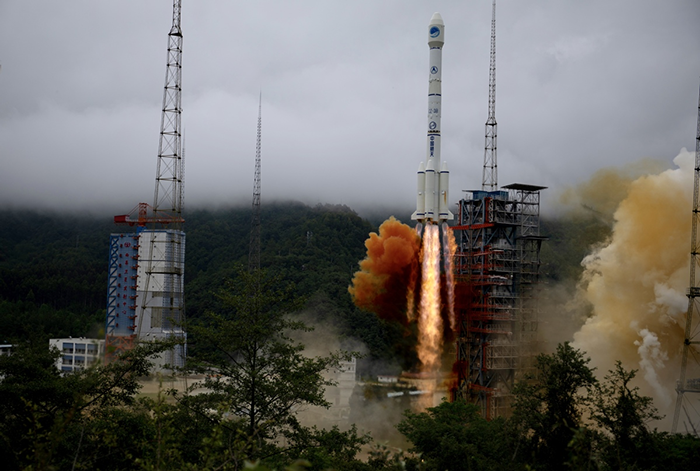 Photo by Hu Xujie/For chinadaily.com.cn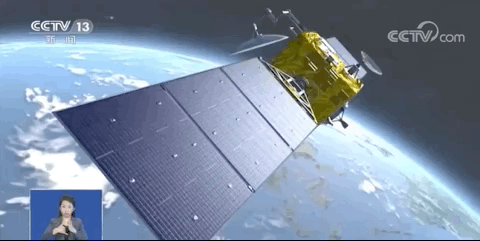 China launches the last satellite of the Beidou Navigation Satellite System from the Xichang Satellite Launch Center in Southwest China's Sichuan province, June 23, 2020. The lunch of the final satellite to complete the third-generation network of China's Beidou Navigation Satellite System, marking a new milestone in the nation's space endeavors.
As a major space infrastructure for China's independent construction of space-time benchmark and positioning and navigation service, Beidou navigation system allows global users to access and get high-accuracy navigation, positioning and timing services, and improve usability, stability and reliability with other satellites. With many years research and development, SOUTH has released a lot popular high-precision device which all support Beidou system well, and is also involved in kinds of project with Beidou application.
Beidou applications & SOUTH: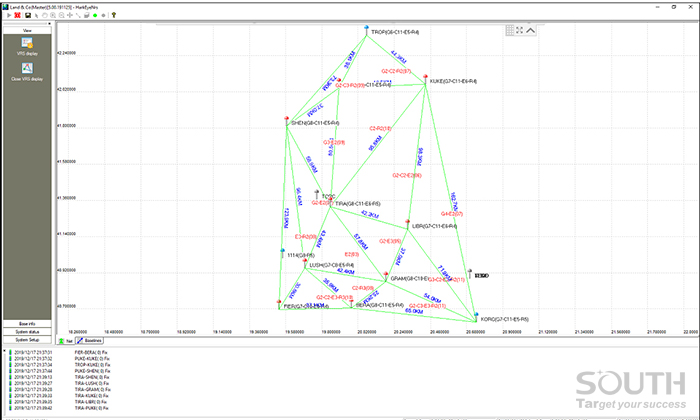 SOUTH proposed best hardware and software Solution with Beidou for Albania gov and finally won this tender after long time test and practise. This national CORS project include 23 CORS Station, most stations are located in mountain, SOUTH sent 5 professional technician to install, test and training in Albania, each station are equipped with choke ring antenna, GNSS reference station, mobile internet and solar power system. And gov is very satisfied with whole system after organize professors to inspect.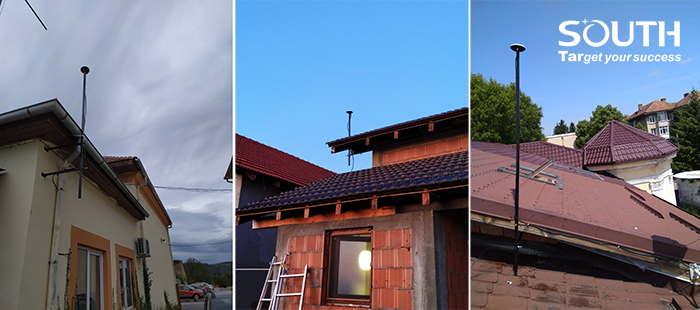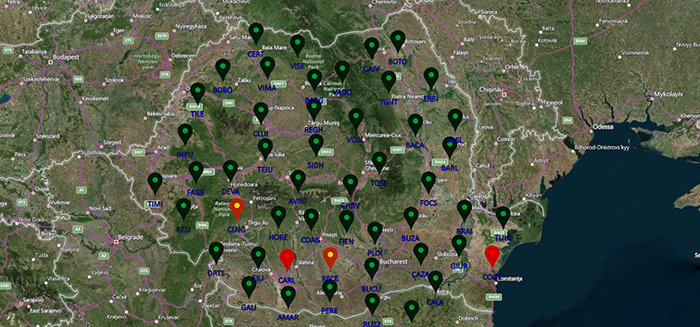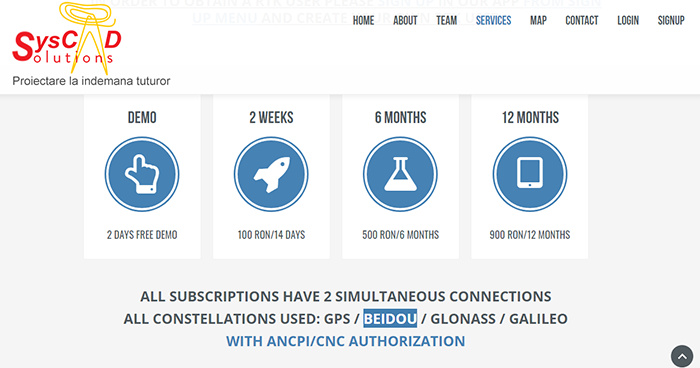 SOUTH distributer in Romania, SysCAD Solutions SRL, has built more than 50 sets CORS fixed stations covering the whole Romania territory. The CORS system has provide services to more than 370 clients with all constellations: GPS, BEIDOU, GLONASS, GALILEO. Now people in Romania can get the CORS subscription by weeks, months or years.

Turkey Earthquake Observation System use SOUTH's latest CORS technology for geological disaster monitoring, to predict and prevent the damage from the earthquakes. SOUTH exclusive distributor, and technicians from Turkey Earthquake Observation System finished all the hardware & software installation together.


SOUTH has assisted customer in establishing three S9 reference stations and installed the SOUTH NRS system for MAPEX CORS service—Yocto, in Bulgaria. The NRS is a powerful CORS software platform of SOUTH, which is compatible with the raw data include GPS + BD + GLONASS + GALILEO from different brands' mainboards. After testing various GNSS receivers with SOUTH NRS CORS system, customers are very satisfied with the precision and reliability.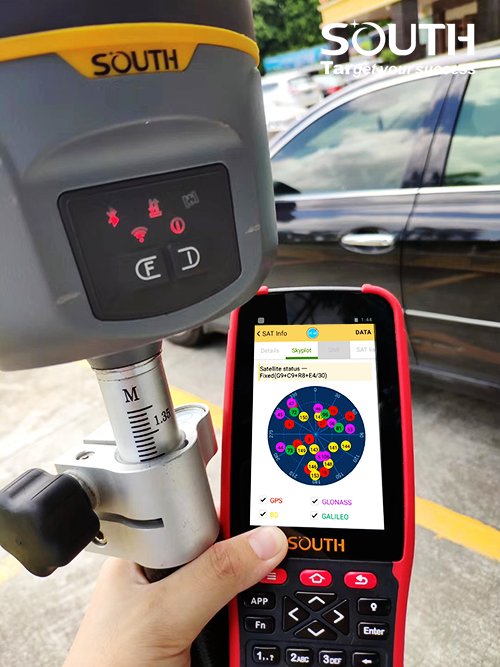 SOUTH GNSS products now support all constellations (include GPS, BEIDOU, GLONASS, GALILEO), we provide stable, reliable and precise positioning services for clients from any place.