With premium quality and continuously innovated features, SOUTH New G1 Plus is the most favorite GNSS receiver model of many surveyors worldwide, especially in Turkey.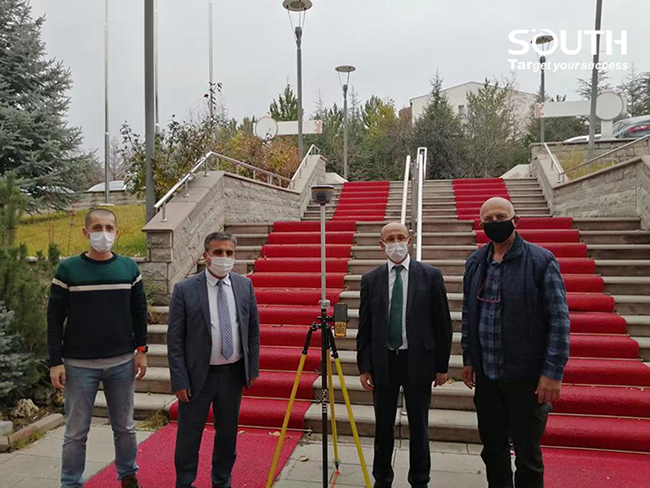 In the year 2020, a series of new technologies have been added to G1 Plus: 336 channels top class GNSS positioning chip, IMU Tilt Survey of 2cm/ 60°, Star-Fill for bridging signal gap as long as 5 minutes, expansibility of L-Band Single Point Positioning with 2cm accuracy, improved working hours by dual battery hot swappable, etc.,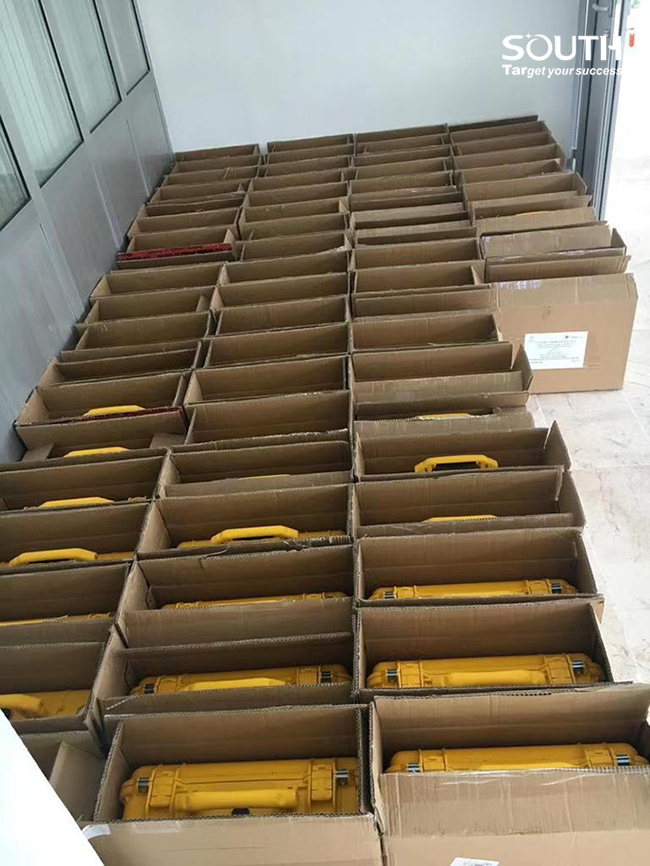 Early November 2020, Turkey TAPU ve KADASTRO GENEL MÜDÜRLÜĞÜ (TKGM), released a tender for 70 units of GNSS RTK with controller and accessories.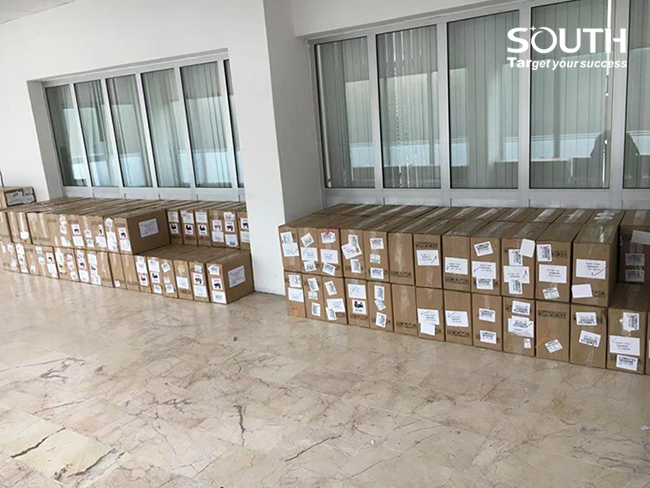 South and its exclusive distributor of Turkey, Geoteknik company designed a complete and practical configuration plan for this customer.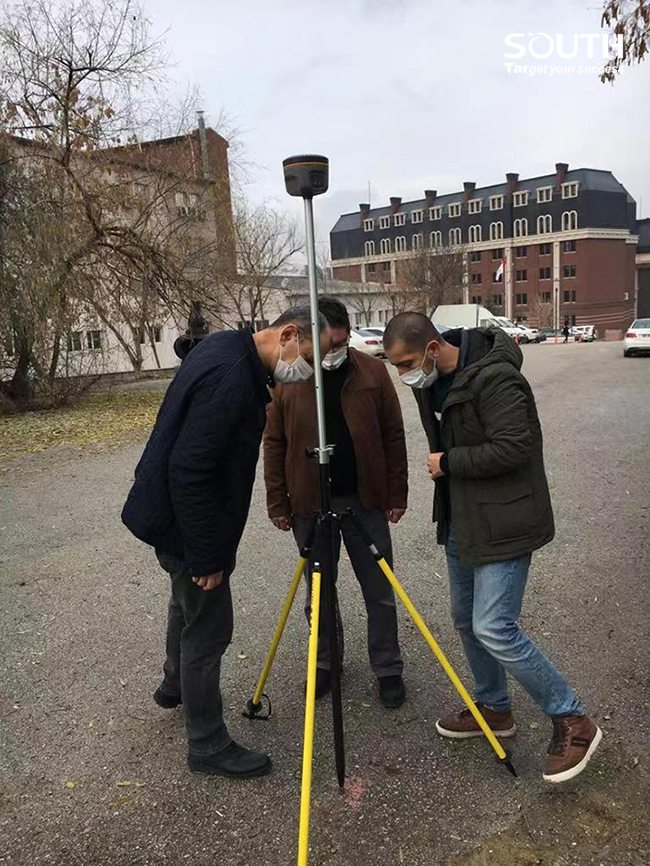 With each set of G1 Plus South provided 4 batteries, which can be used for both GNSS RTK and Controller. 3 chargers were included in the package: 2 standard chargers which can support 4 batteries charging at same time. An additional Car Battery charger is to help surveyors to charge in the field. To increase the inconvenience and mobility, with every receiver SOUTH offer a standard hard case and an extra backbag. Beside 3 years warranty, SOUTH also promised a 10 years spare parts supply for these Receivers.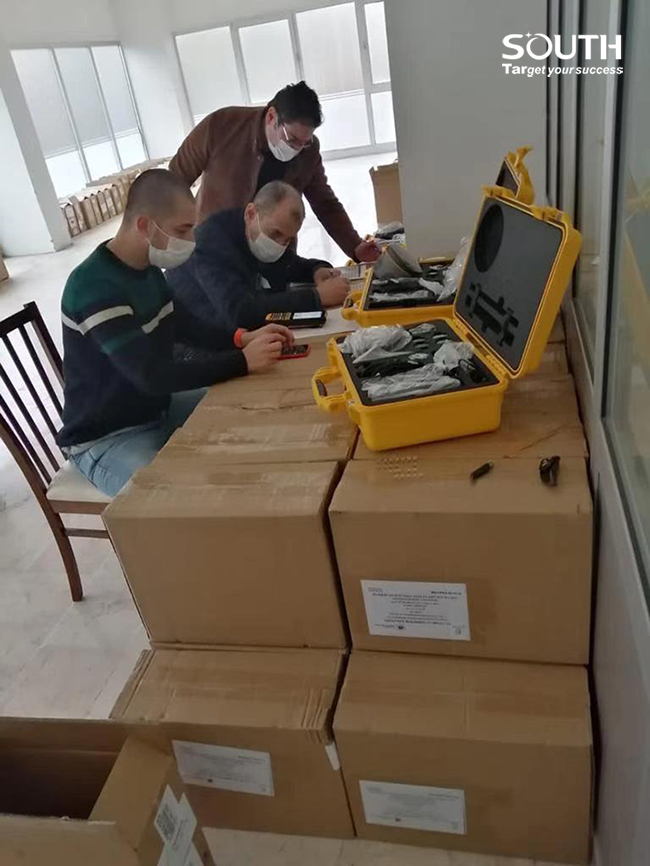 Finally, SOUTH New G1 Plus impressed the Bid Evaluation Committee with its superior innovations, matchless workmanship, and over 13 years of good reputation in Turkey market, and was chosen by the TKGM.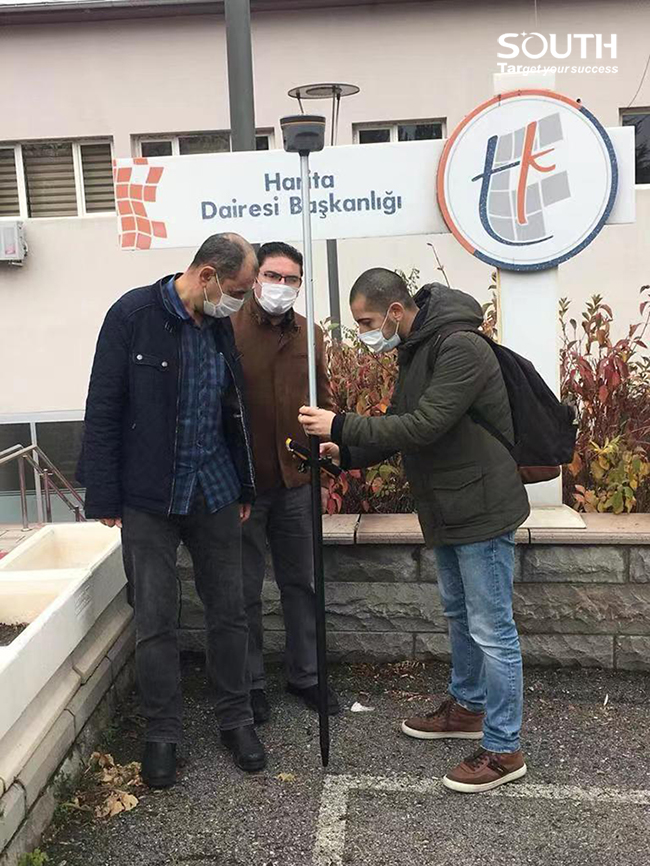 As the leader of Chinese manufacturers, SOUTH introduced the first GNSS receiver to Turkey in 2007. In 2009, SOUTH became one of the top 3 brands in Turkey market. Till now over 2500 units of SOUTH GNSS receivers are in the use by Turkish surveyors.