From May 18th to 19th, the 10th World Geospatial Developers Conference (WGDC2021) was held in Changsha, Hunan Province. South Group was invited to participate in the conference and won two awards: South, Baidu Maps, Didi, Huawei, Tencent Location Services and other companies were jointly rated as WGDC's most-watched technology companies in ten years; and South Historical Building Surveying and Mapping Archive Solution won the 2021 Innovative Application Case.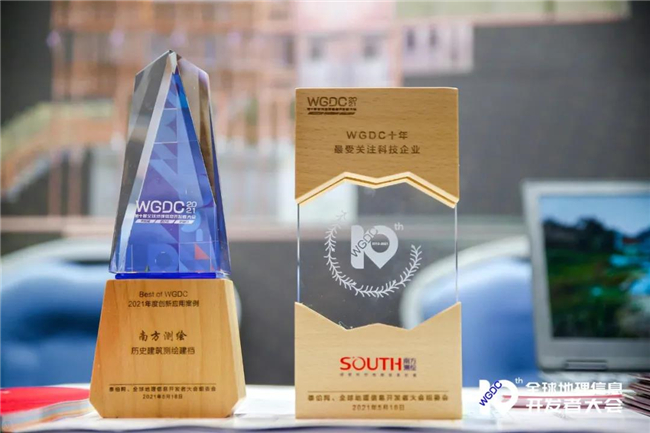 TWO AWARDS
With the theme of "More intelligence, more ubiquity, and more integration", this conference has been set up with eight topics: the Future City Summit, the Future Transportation Summit, the Real 3D China Summit, the Digital Economy and Aerospace Industry Forum, the Commercial Spaceflight Industry Summit 2025, and G-TECH Developer Planet, the Space-Time AI, and the Global Young Scientist Forum. The conference invited more than 10 academicians and experts and more than 300 enterprises to participate.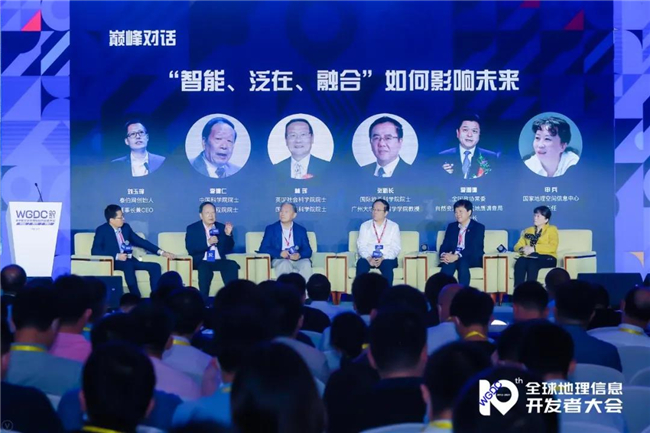 On May 19th, at the site of the Real 3D China Summit, General Manager of the Shanghai Branch of South was invited to give a report on "Real 3D Technology serve to the Protection of Cultural Heritage". He comprehensively introduced the application of real 3D technology in the field of cultural heritage protection from cultural relics survey, digital museums and archaeological survey, and the technical capabilities and service advantages of South in related application fields.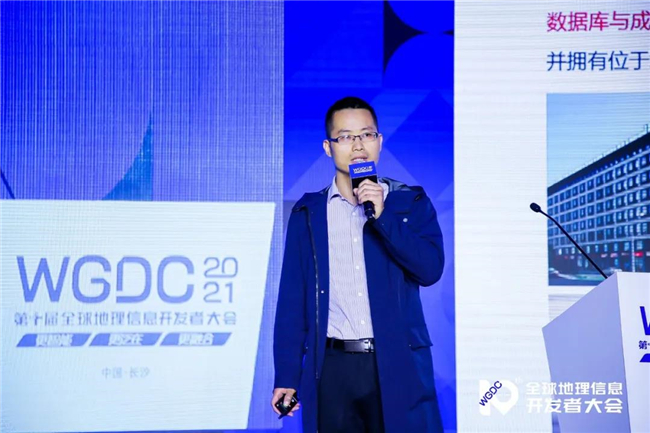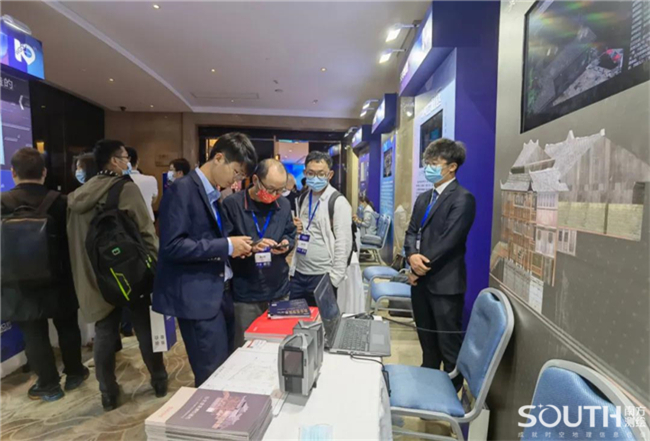 The booth
For more than ten years, South has built strong technical service capabilities in the fields of ancient /historical buildings, cultural relics protection, digital museums, archaeological excavations, digital parks, smart city, urban regeneration, and micro-renovation of space. It has undertaken more than 100 cultural heritage protection projects across the country, accumulated a wealth of project practical experience, and formed a complete and mature solution.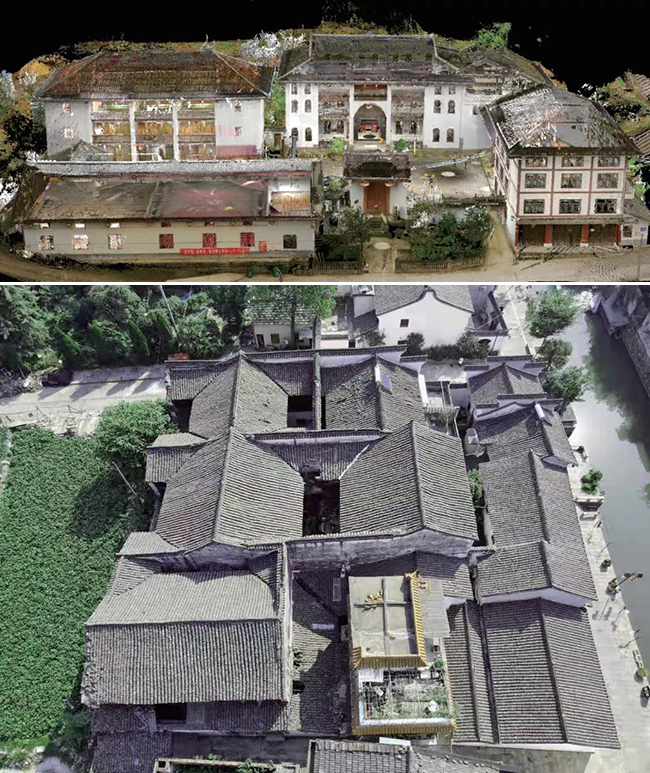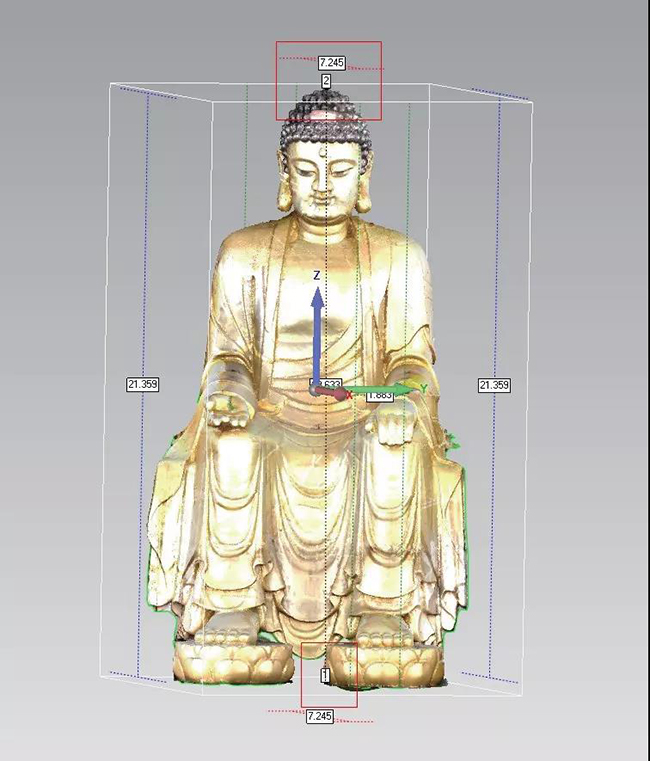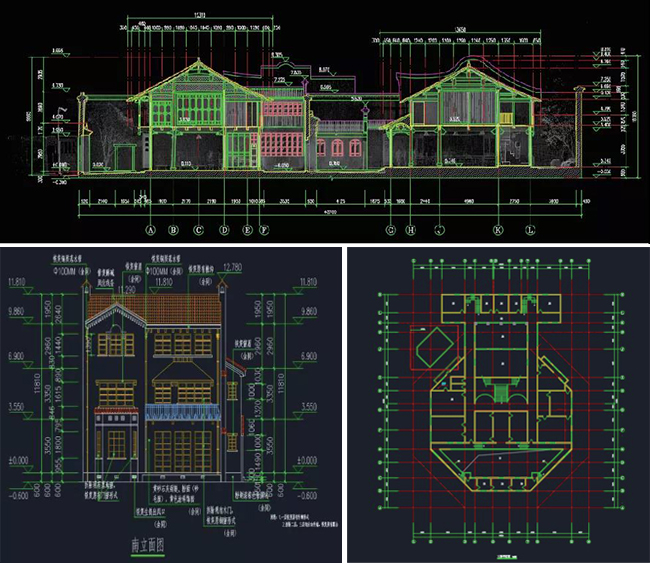 In recent years, the transformation of South has entered a stage of rapid development, and it has continuously achieved achievements in emerging technology fields such as 3D real-world platforms, UAV aerial survey, 3D LiDAR, Beidou precise location services, precision measurement and precision monitoring, software data platforms, and indoor positioning and navigation. In the future, South will continue to increase R&D investment in emerging technology fields, and provide more intelligent, efficient and stable solutions.