With the rapid development of spatio-temporal information service, high-precision location service has penetrated into all walks of life, and high-precision location service facilities have become an important part of the national's new infrastructure construction, and the demand for scientific and technological innovation and application system construction is becoming more and more urgent.
SOUTH Is committed to promoting the construction of the BD navigation positioning and application system, building a new type of satellite navigation system supervision and service system, forming a land-sea integration, 3D high-precision positioning reference station framework network and service network based on the Beidou-3 satellite navigation system, and comprehensively improving its high-precision and efficient service capabilities.
Recently, SOUTH helped the infrastructure construction of new surveying and mapping, and provided equipment support and technical services for the upgrading and transformation project of GDCORS, the CORS service system in Guangdong Province. SOUTH upgraded 120 sets of hardware equipment of GDCORS reference station, fully supporting the global navigation satellite system of BD-3.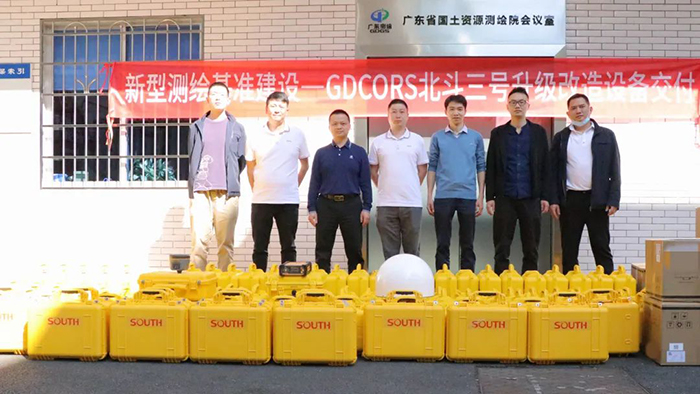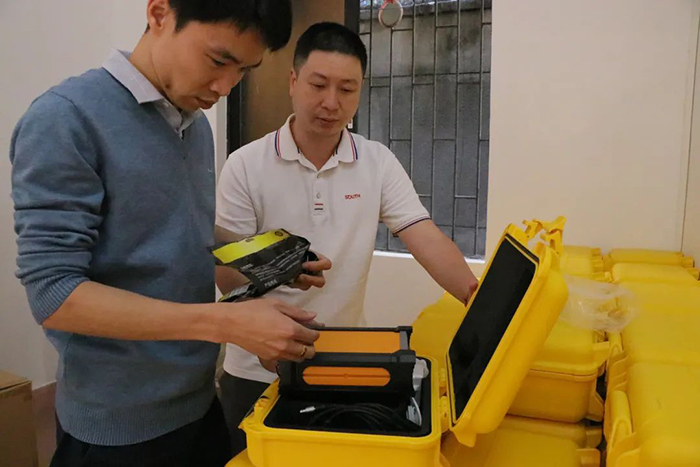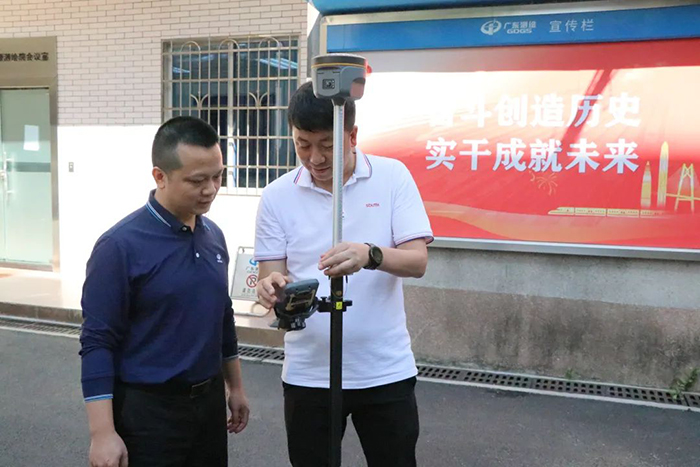 The services provided by the upgraded GDCORS reference station system equipment can be widely used in the daily production of surveying and mapping departments, and play an important role in high-precision provincial and municipal basic control network, large scale digital mapping, engineering surveying, photogrammetry and remote sensing, marine surveying and other projects.