From March 9th to April 2nd, SOUTH conducted USV and UAV trainings for SOUTH dealers in Latin America. Marcos, a technical engineer from SOUTH, brought a lot of amazing demonstrations on sites.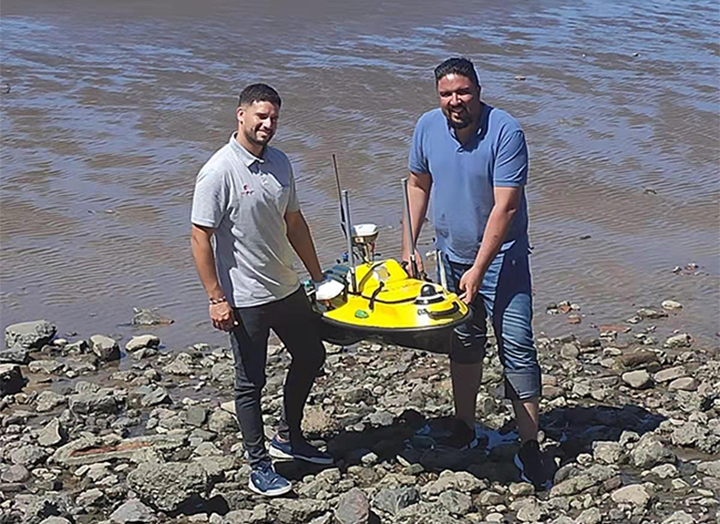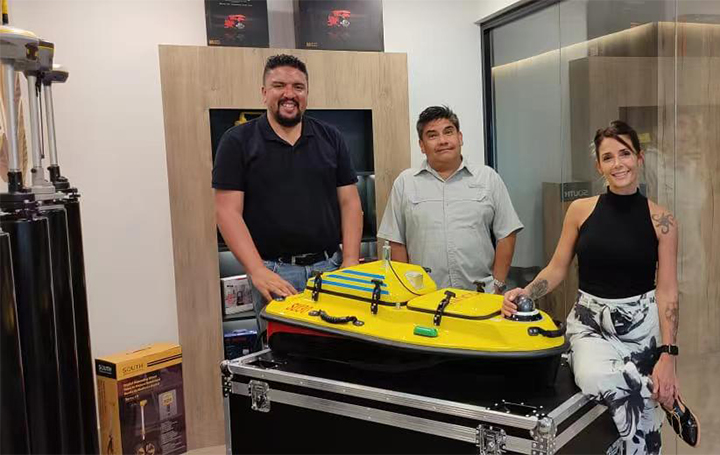 The training of Poseidon SU30 USV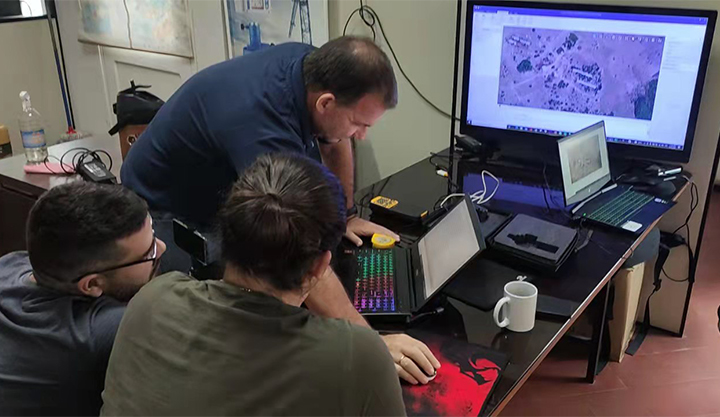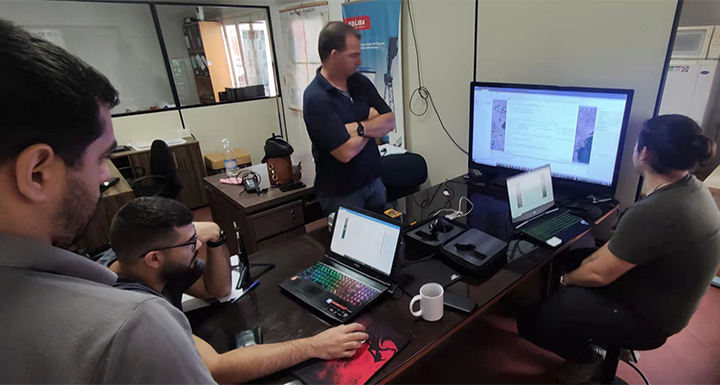 PPK processing with Fly2map software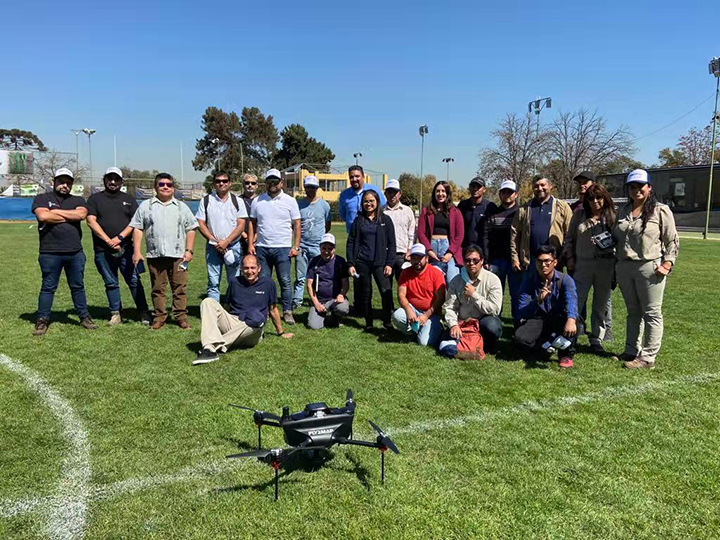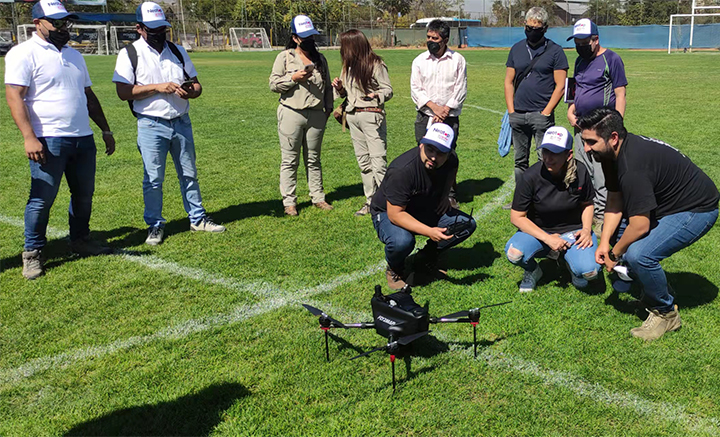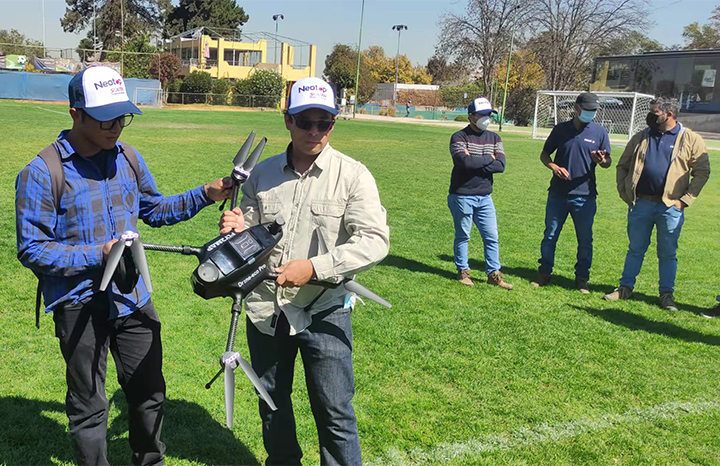 UAV demonstration
With the continuous improvement of product performance and strong technical service support, SOUTH is growing in Latin America Market and our products are favored by more and more surveyors in recent years.
The training was great successful. The distributors were attracted by the simple and approachable Drone-eco pro as well as the Poseidon SU30. They believed that those trainings have enhanced their experience to operate the USV and UAV professionally, which will help them do further work in the fields of Surveying and Mapping.


SOUTH will consistently provide better service to dealers and end users.