The upgraded version A1X in Mar 2022 is equipped with new Android system, combined with a high-performance data processing unit. It realizes rapid response to complex operations, and a variety of measurement applications are readily available to various measurement scenario, greatly enhancing the user experience.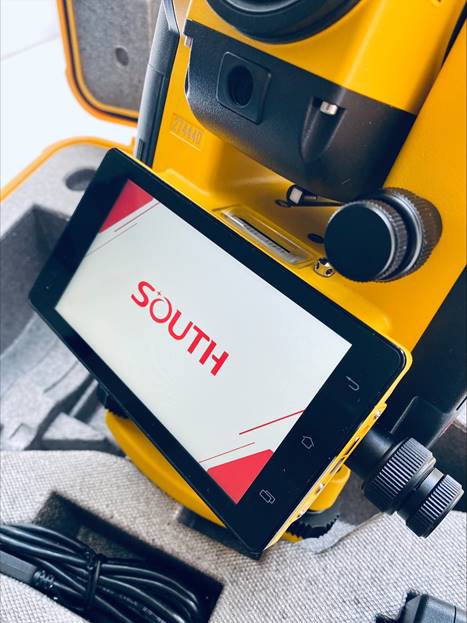 Interactive OS with Powerful CPU
• The Android 9 onboard system optimizes power supply and easy to learn, offers a simple and productive way of working.
• Equipped with MSM8953 8-Core 64 bit 1.8GHz processor, 3GB RAM, 32GB ROM, A1X can easily run complex calculation programs, quickly process massive data, and make the system works smoother and faster

"One press"with Trigger Key and Auto Height measurement
• The Trigger Key button makes the distance measurement more convenient, with Tracking mode 0.1s, and Fine mode 0.3s, users obtain the angle and distance values quickly and continuously.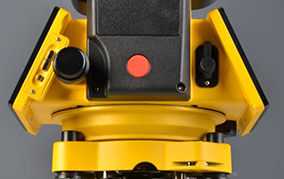 • This revolutionary Auto Height function enables A1X to measure and set instrument height automatically, changing the traditional station setup procedure. It is mounted directly in the bottom of the instrument, coaxial with the vertical axis, and the laser is directed at the ground, ensuring the point accuracy and avoiding displacement or damage caused by collision.
Long range with reflectorless distance measurement
• Innovative structural integration and technical improvement of EDM ranging technology, optimization of the signal-to-noise ratio, and stable objective lens system ensure the accuracy of 1000m long reflectorless distance measurement.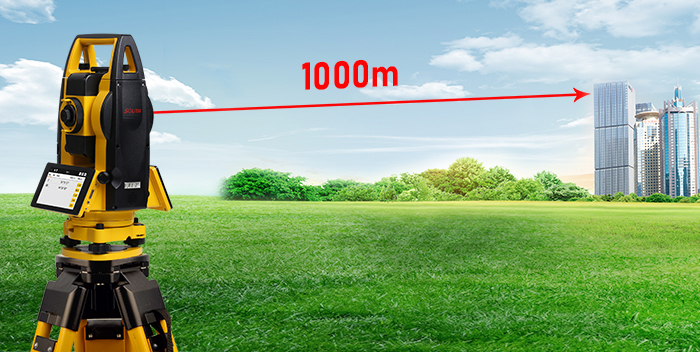 Stake out with Guide Light
• The Guide Light is an LED indicator on the EDM with range of 200m by flashing in red and yellow in turn, it greatly improves the work efficiency of stake out.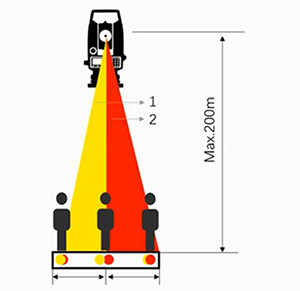 Large screen with graphic Survey software onboard
• With the 5-inch 1280 * 720 high resolution dual side light touch screen, A1X can turn complex data numbers into realistic graphic displays, more measurement information and buttons are displayed, makes workflow easier and shorter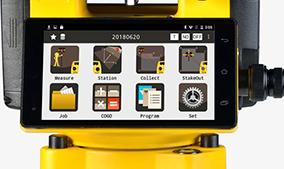 Extensive data transfer interface by folding bay
• The built-in Bluetooth, WiFi, WiFi hotspot, 4G module, USB interface, mini USB, RS232C, provide users with efficient data transmission during their fieldwork.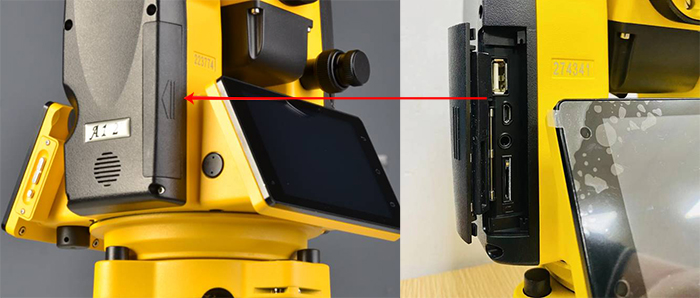 Dual-axis compensation and Automatic T&P correction
• The center of the Dual axis compensator is coaxial with the vertical axis, which truly reflects the status of instrument leveling by automatic error elimination and compensation. The compensation range is ±4′, ±6′ optional, and the graphic electronic bubble is clear at a glance.

• By using temperature and pressure sensor, users no need to input parameters manually, it gives automatic correction.

Various of surveying programs onboard
• Point Collect, Point Stakeout, Resection, Reference Line, Line stakeout, Distance Offset, REM, MLM, Road design, Road stakeout, Area & Girth, Dist. and Angle Conversation, Calculator, etc…
Simple and easy to learn, a good helper for surveying projects!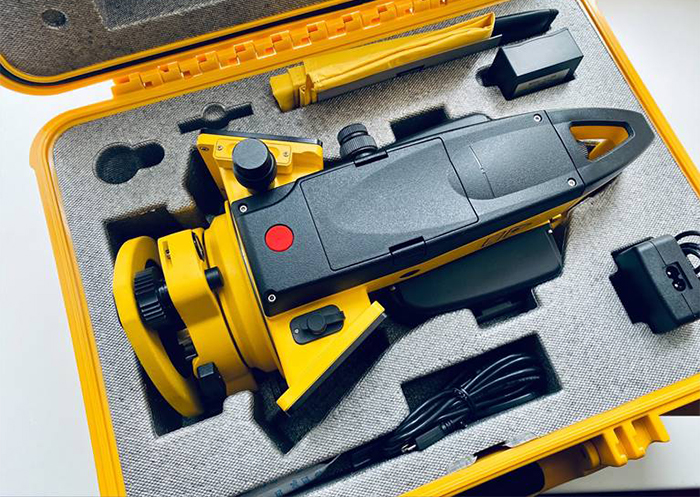 SOUTH A1X total station are widely used in Topographic survey, Engineering construction stakeout, Land Survey with area measurement, Teaching in colleges and universities, etc. It provides a reliable and efficient and productive solution to users!