A level is an instrument that establishes a horizontal line of sight to determine the difference in height between two points on the ground. A closed traverse diagram is formed according to the irregular polygon geometry of the actual programming. Closed traverse with check function is a kind of traverse measurement method which measures a given edge and then approaches the known edge after measuring several edges and included angles.
● South DL-2007 series Digital Level guarantee your fast and efficient operation in leveling by its powerful onboard program. Combine with the automatic processing , station checking and over-tolerance alarming function, South DL Series Digital Level can easily calculate the height difference and the cumulative stadia difference on the field.The most commonly used survey methods for this LEVELING function are 2
1. BFFB
2. BBFF
● We specially selected the BFFB method for field operations, to prepare the following equipment
1. Digital Level-DL-2007
2. Bar Code staff-SSI-2M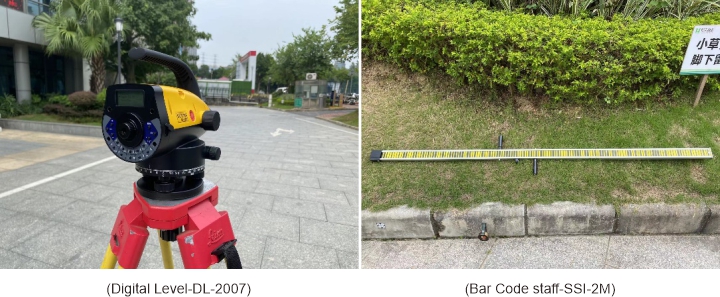 ● Area Description
1. Layout of the distance between the leveling points according to the actual needs,the distance is 26-40 meters.
2. Based on the internal roads of the southern company,4 control points P 1 P 2 P 3 and P 4 were extracted from the roads.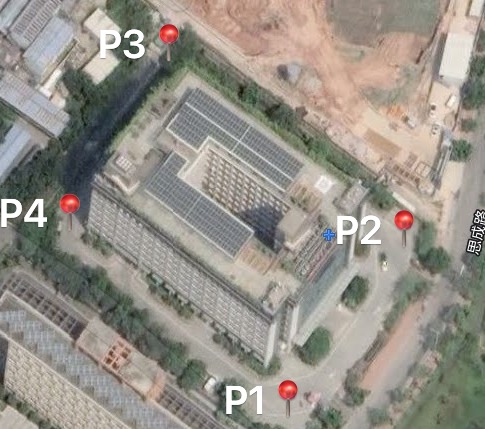 ● Set-up process of field instruments
1. Work page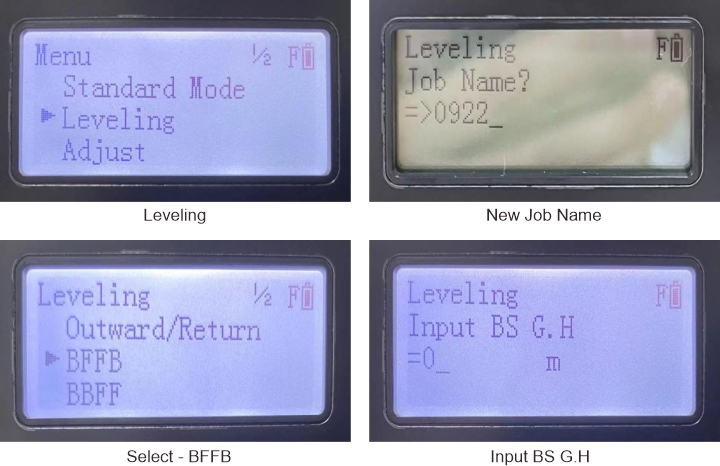 2. measurements are taken at one station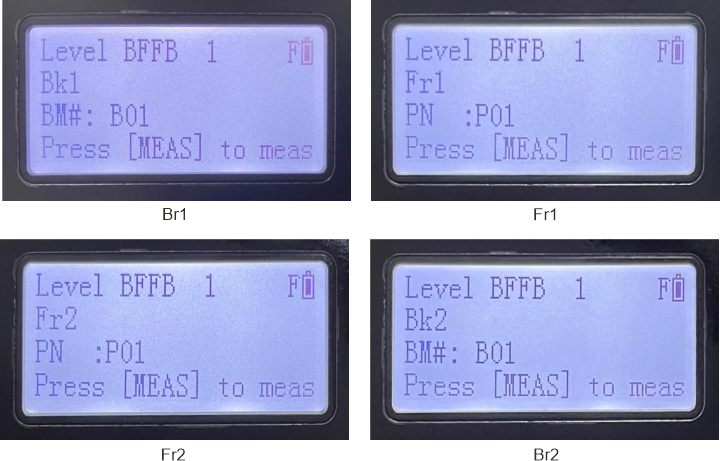 ● Data Download
DL-2007 can quickly output the measured data results report. Through data transmission software can output PDF, Excel format and other source files.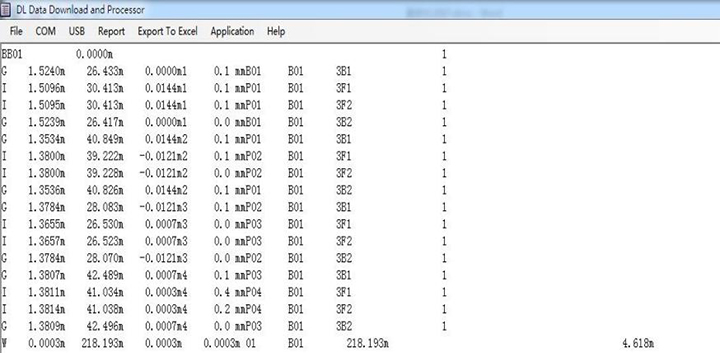 ————————————————————————————————————————————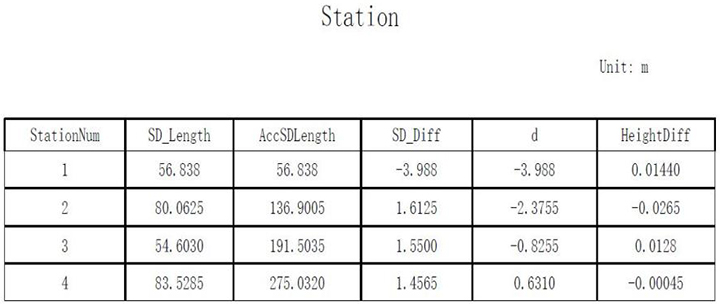 ————————————————————————————————————————————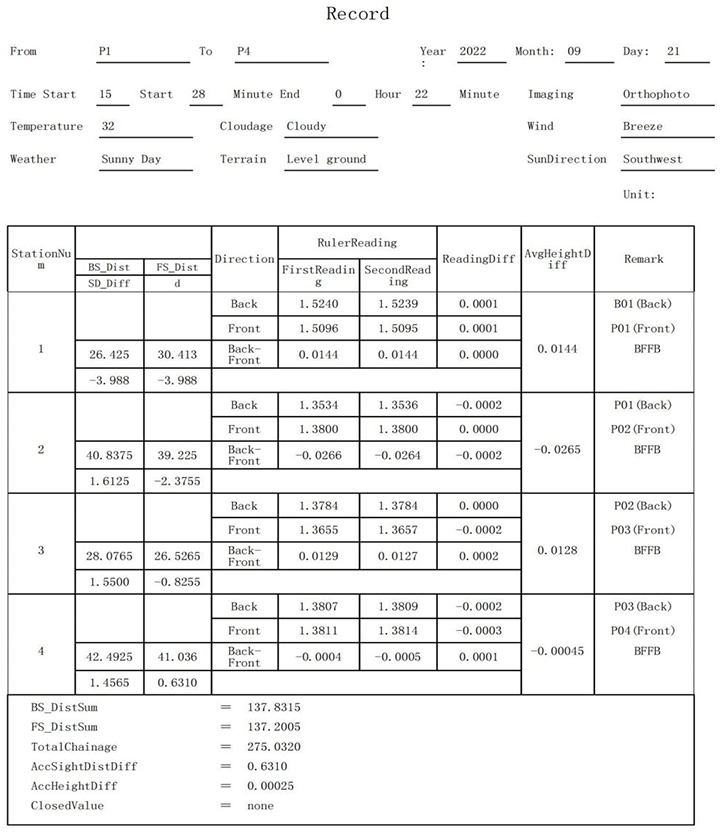 Record report-The total length of the leveling route is 275.032m with accumulate height difference is o.25mm,the result is ensured with South DL2007 digital level with 0.7mm accuracy.