2022 International Congress of Topography, Cadastration, Geodesy and Geomatics was held in San Jose, Costa Rica from Sep 22nd to 24th. SOUTH representative and local distributor participated in and exhibited a wide range of SOUTH products: pocket GNSS G3, Navi Station, Cors, USV SU30, Drone-eco plus + lidar wiz…etc.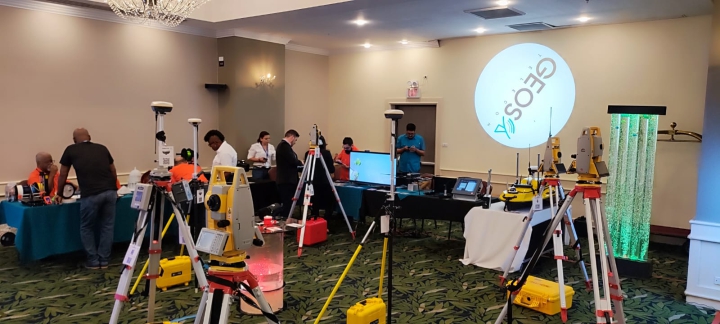 A lot of people visited our booth and they were deeply attracted by the features of different products.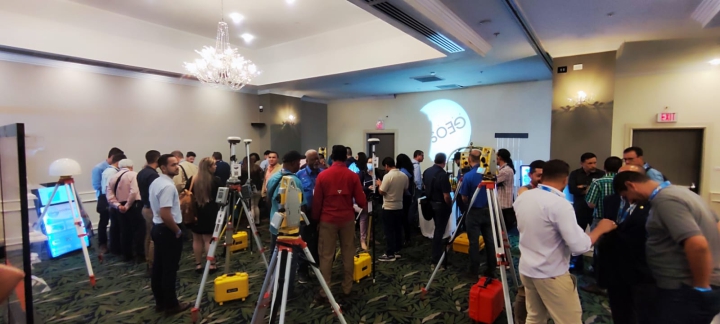 During the Congress, SOUTH representative and local distributor were invited to make a presentation to introduce SOUTH GNSS G7.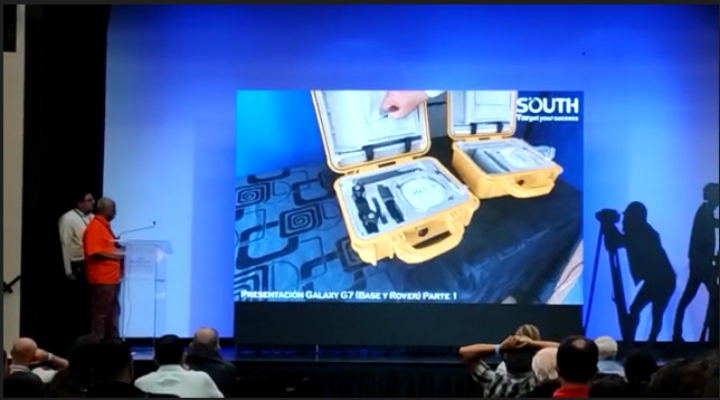 SOUTH representative also made a speech about the potential of hydrographic measurements using autonomous vehicles such as SOUTH SU30.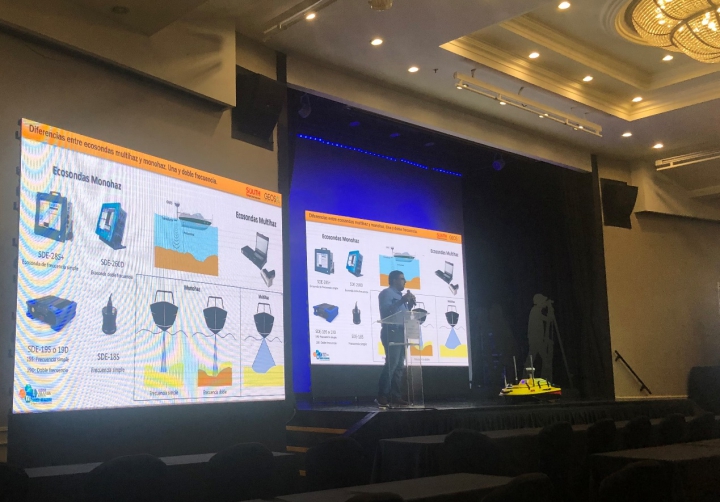 The congress was a success, thanks to the great efforts of Costa Rica distributor. We are confident that they will make more progress with their dedication to the work and continuous support from SOUTH.