Job Time:
October 11, 2022, 3 hours working time
Site Location:
In a mining in South Africa, 240 meters below the ground, the total length of the survey area is about 4 kilometers, the rock layer has sand, soil, granite, 73% humidity.


Job Target:
Originally in the mining area operation difficulty and risk factor is large, the construction requirements are strict. The use of handheld LiDAR compared with the traditional total station and level improves the work efficiency, saves the operation time and reduces a lot of investment in equipment, financial resources and human efforts.
Survey Methodology:
Handheld SLAM LiDAR to scan inside the underground mine tunnel
1. The operator holds the measuring equipment
2. SLAM LiDAR RS100S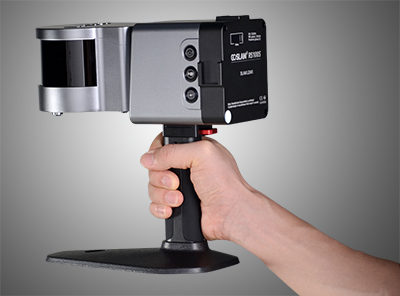 Staff Team:
One man only, from local mining company
A customer technical personnel, conduct the field measurement task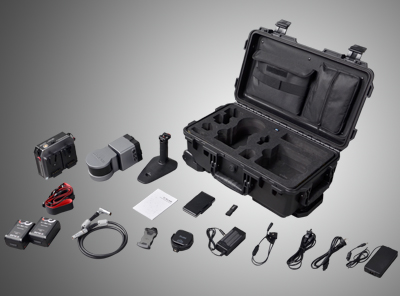 Equipment input:
SLAM LiDAR RS100S, standard handheld package
Challenges:
● Environmental problems: South Africa is a major mining country in the world. A large amount of wastewater is discharged and filtered at mining sites, producing toxic and harmful heavy metals that cause a serious threat to the environment, ecology and the health and livelihood of community residents;
● Cost: mines occupy an important part of the South African economy. As the deepening mining depth, mining equipment must be replaced, resulting in higher mining costs and transportation costs;
● Safety of operation personnel: the temperature of the mine structure, the underground roadway and the working surface are constantly rising, and the rich mines store a large amount of gas with high humidity and a high collapse risk index.
Job Duration:
The total duration of the mine operation is 3 hours, measured from 9:00-10:30 am and 14:00-15:30 PM.
Job Outputs:
Point cloud of the underground mine tunnel, ready for further applications like analysis and calculation
Example diagram of production mine track point cloud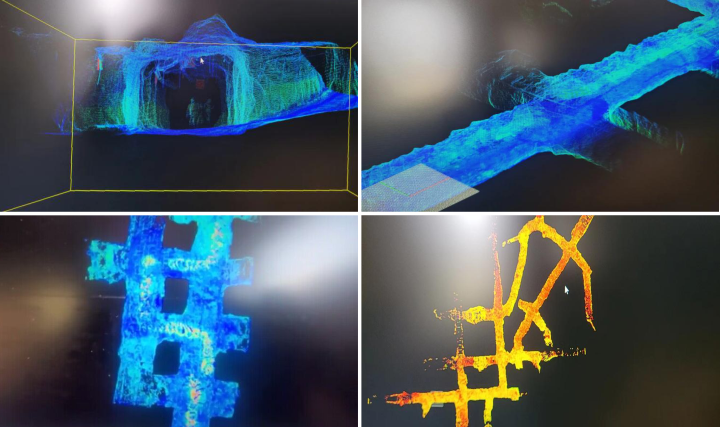 Client comment: Before using the RS100S SLAM LiDAR, customers need to invest a lot of time, technicians and heavy equipment. With the constraints of mining geological environment, there is very little equipment that could meet the operational standards, and the traditional measurement methods are cumbersome, and data results are difficult to preserve well.

Experience talk: With the RS100S SLAM LiDAR, the customer can store data on SD card and view the scanning distribution of point cloud, and one technician can complete the test area task. The operation time is 2-4 days, the operation efficiency is greatly improved to 50%-85%. And the equipment is highly affirmed in terms of accuracy requirements, operation time and work efficiency.