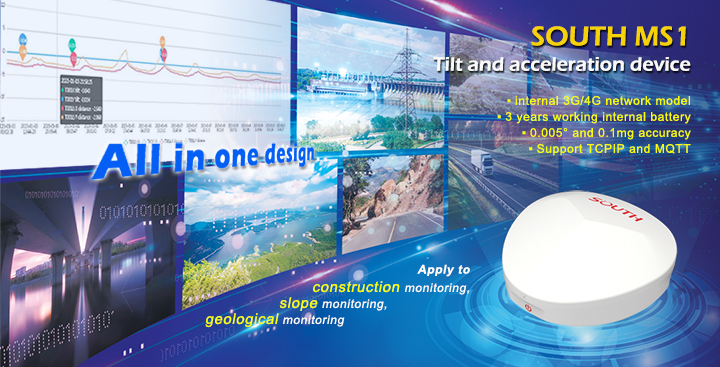 SOUTH releases the monitoring device MS1. It is all in one design for tilt and acceleration measurement, apply in slope, building and foundation monitoring industries.
In classical monitoring, we always use TS/RTS or GNSS receiver, but now we have another choice - SOUTH MS1. MS1 can measure the tilt angle and the acceleration of the object in seconds, then transmit the data to the server via 3G/4G.
Without the limitation of TS and GNSS monitoring, the installation of MS1 is very convenient. MS1 doesn't need to consider the visibility, baseline and power supply issue. Some installation pictures as below: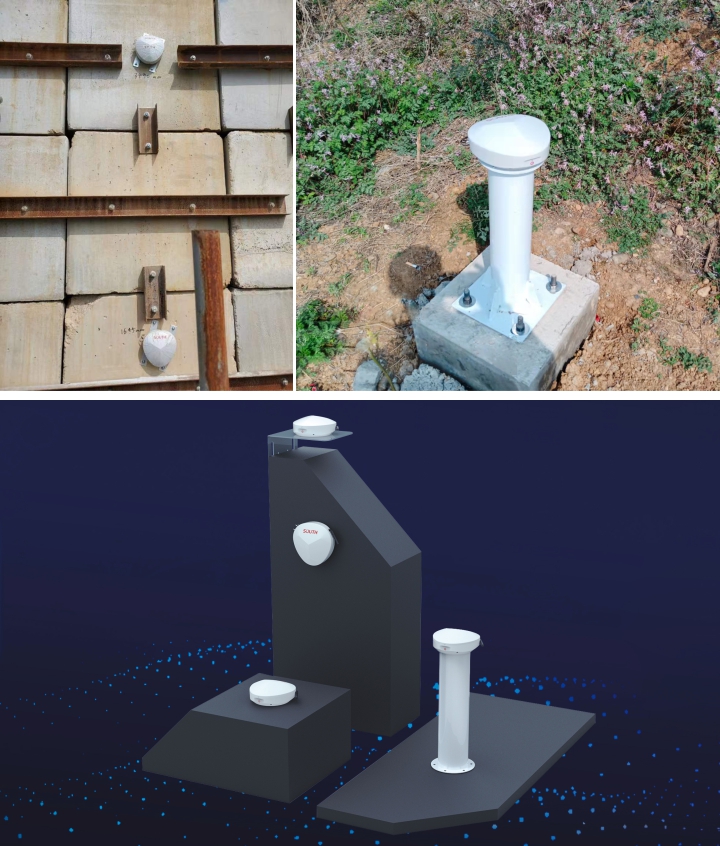 MS1 integrates the network model and battery inside, support remote control and data backup function. The internal battery can work more than 3 years continuously in 1 hour per measurement data. That is a really maintenance-free device for monitoring project.
The specification of MS1 also is excellent. It is satisfied for most of the construction/building monitoring requirement.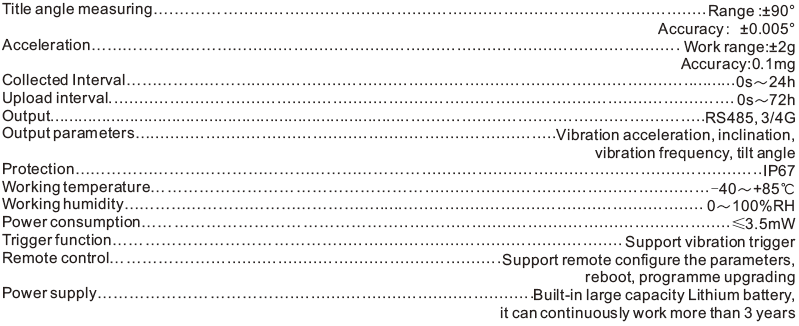 Also there is the web site platform for the display of MS1, below is the real-time data display: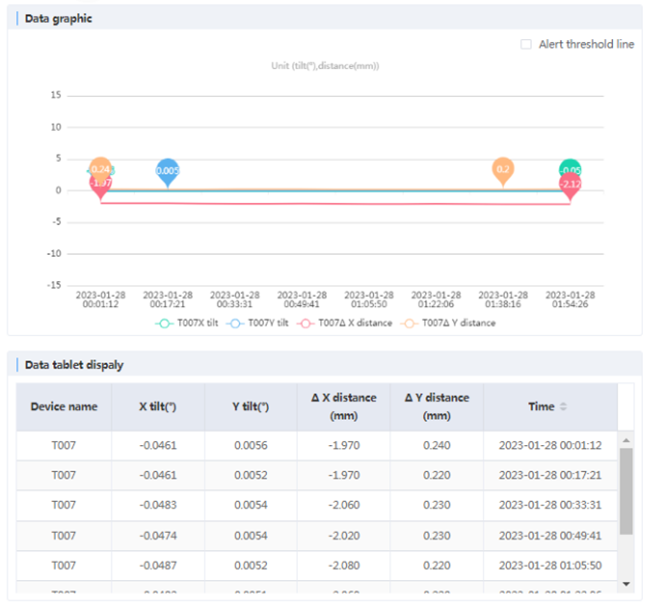 MS1 is an innovated device for the monitoring industry. It will change your mind to get a new monitoring stage - maintenance-free, convenient installation and stable performance.