Last week, a 2-day workshop on slam lidar was held in Buenos Aires, Argentina. 16 partners from 5 countries participated in it.
SOUTH representatives introduced SOUTH Slam technology and showed how the lidar works.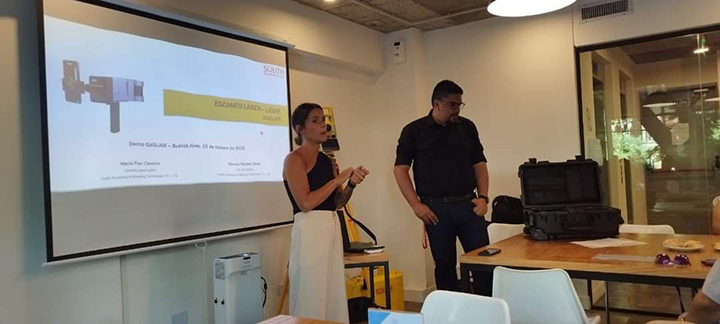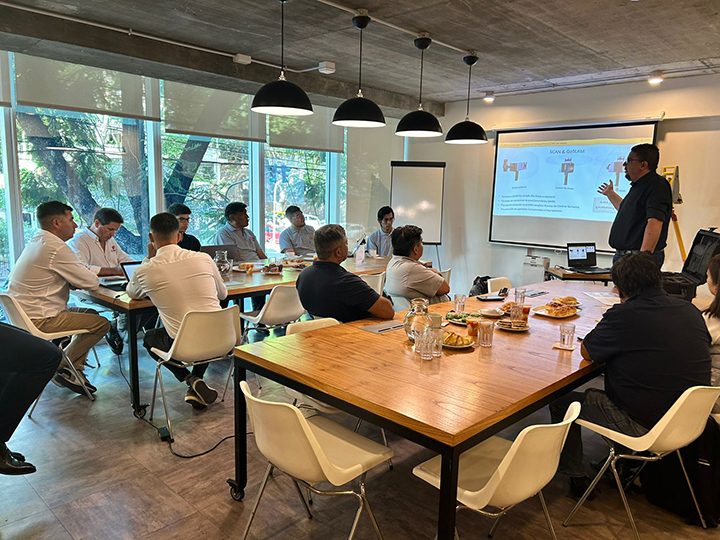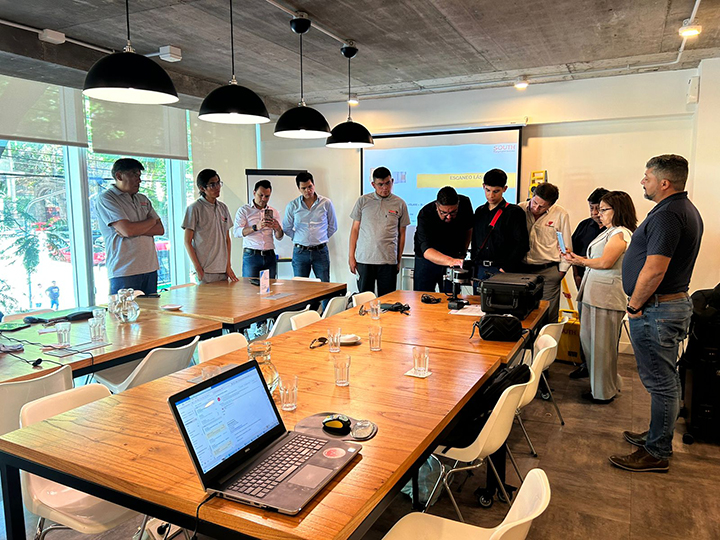 Distributors experienced the whole workflow, scanning both indoor and outdoor, and then post processing. The slam lidar gained praise by its convenience to use and the satisfactory result.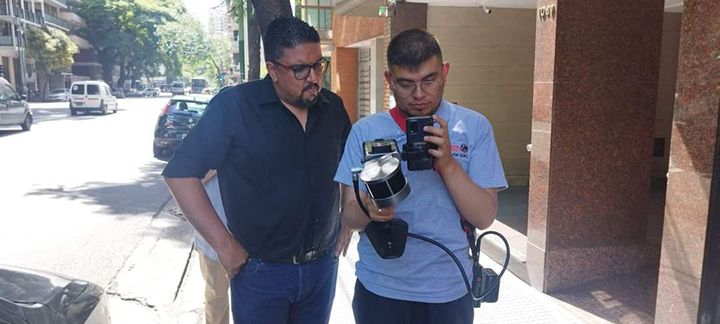 The workshop ended with success and happiness. Everyone is pleasant and expects the next meeting.