In 13-17 March, There was a visiting trip to our distributor in Jakarta for GNSS Receivers, CORS System, Hydro-products and Monitoring Solutions.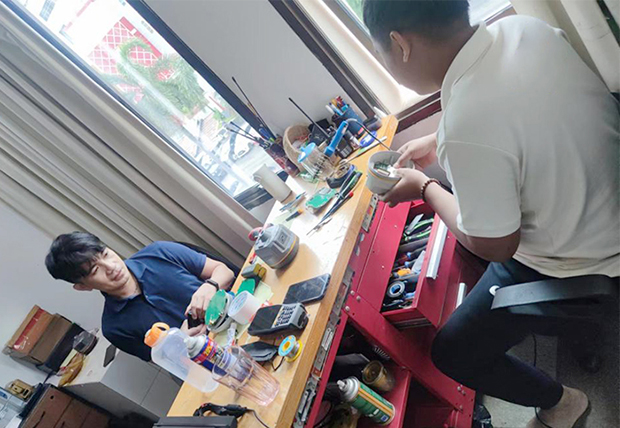 Staffs were updating the radio model in G1 receiver. As we know, SOUTH radio technology is always in the lead. Now our "Farlink" radio technology is the most stable and longest communication range in the RTK market.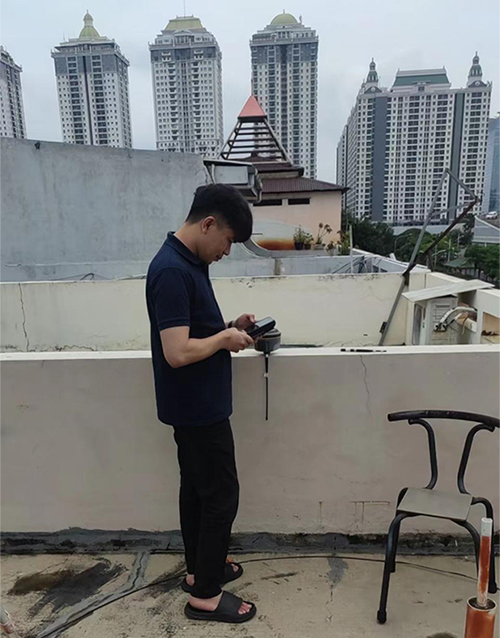 Testing G1 after updating "Farlink" technology
For CORS System, some clients want to check their surveyor's real-time position and the track of them. So SOUTH NRS position system is a very useful for surveyor management.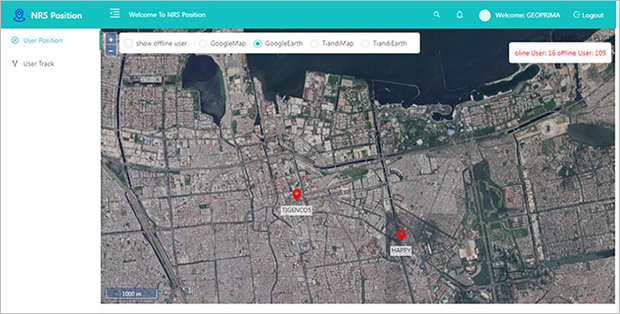 Real-time position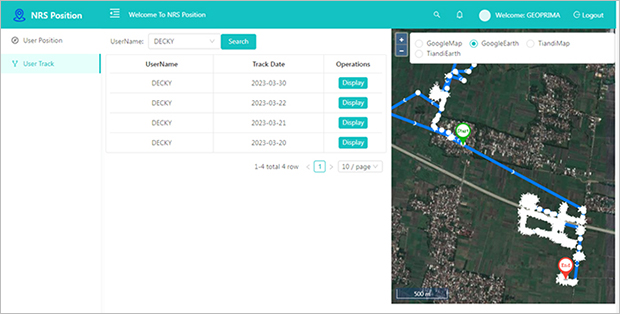 Track history

For hydrographic survey, SOUTH representatives also visited our distributor for USV solutions. SOUTH Poseidon SU30 USV is the real modularization design, conveniently change the loaded devices and RTK receivers.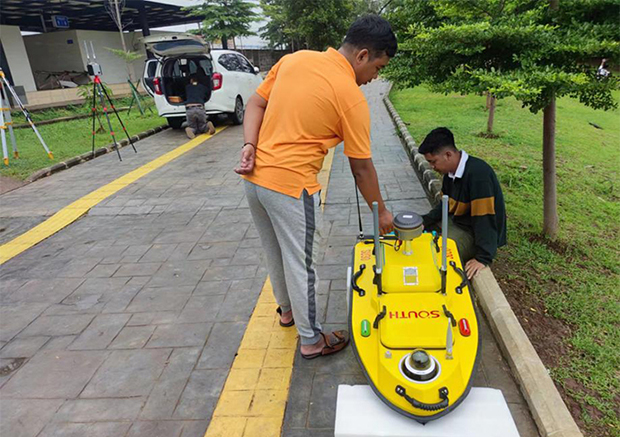 Operation communication and experience sharing at field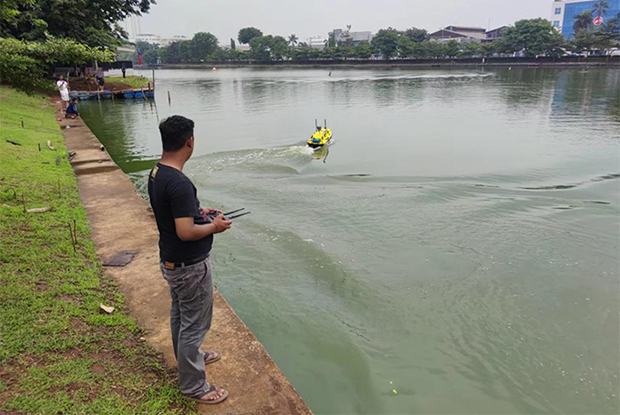 Also in this visiting trip, the distributor inspected an underground water resource monitoring project with SOUTH representatives. SOUTH SMOS Monitoring System support real-time monitoring, history data export, and automatically alert etc.
Below pictures are some of the monitoring stations in Indonesia: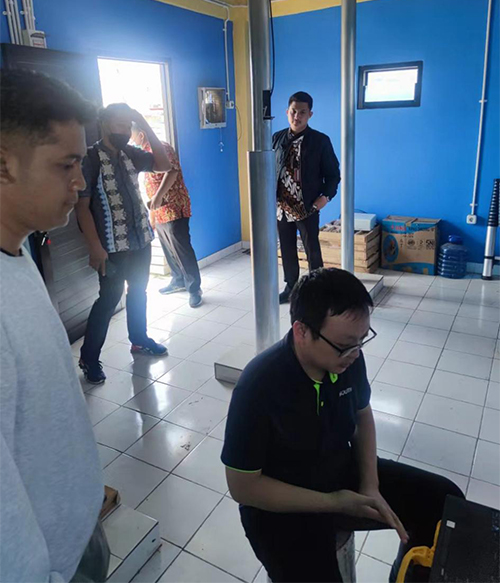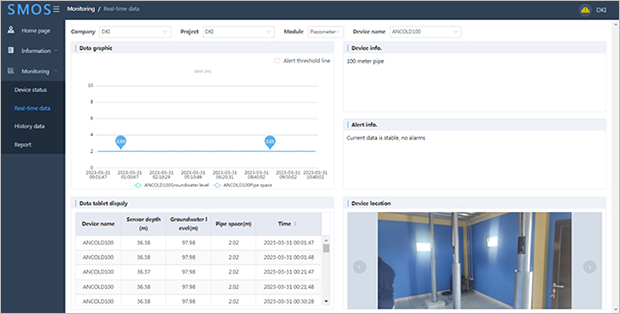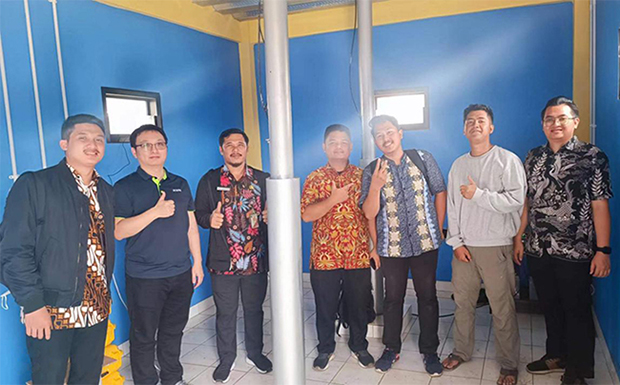 Clients, distributor and SOUTH representative Satisfied group picture
SOUTH products and solutions now are not only serving and updating in traditional survey industry, but also for different areas like water service department, forest department, power department and so on.