On August 7, 2023, The South Group LATAM Partner Summit 2023 officially opened, with 100 partners from more than 20 countries and regions in Latin America gathering in Lima to grow together and win the future.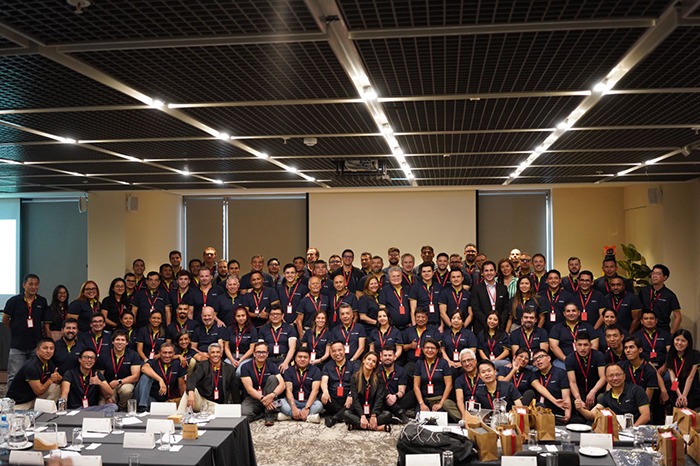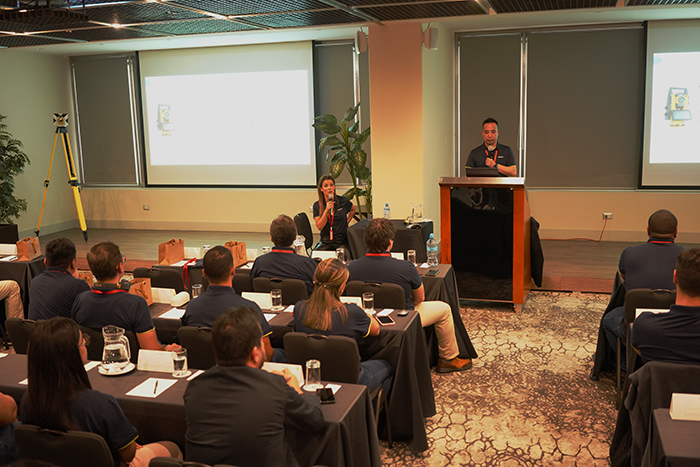 General Manager of the International Business Department of South Group introduced the achievement SOUTH has made in the past years, and the great support provided to LATAM. Outstanding partners were awarded at the conference and some of them were invited to share their experience.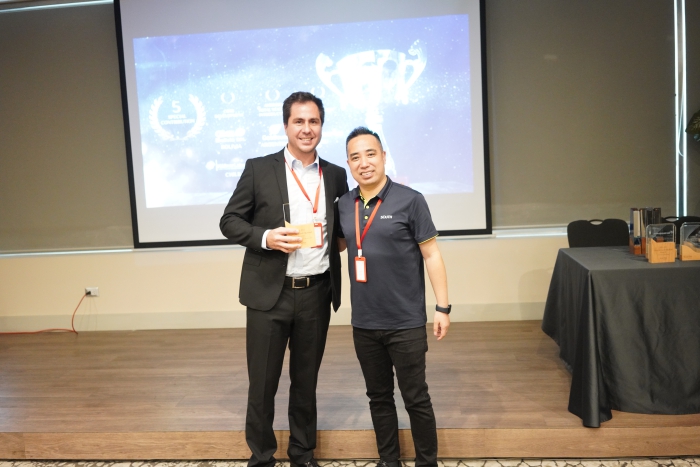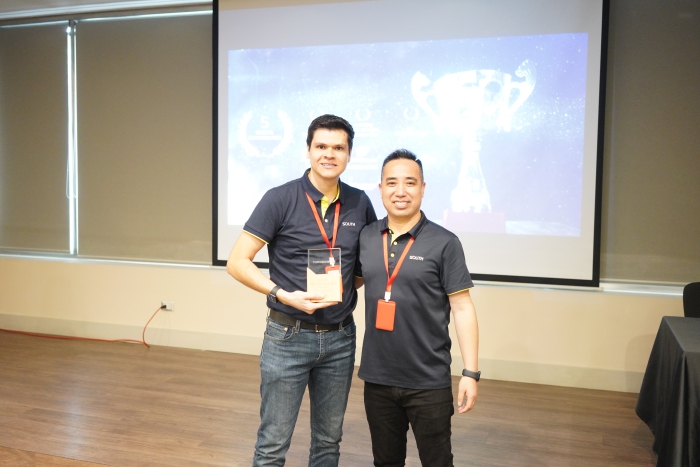 At the summit, South Group released new products and solutions such as visual positioning RTK Inno8 and AR stakeout RTK Insight V2, Robotic total station NS30 and NS10, RobotSlam handheld 3D scanner, etc.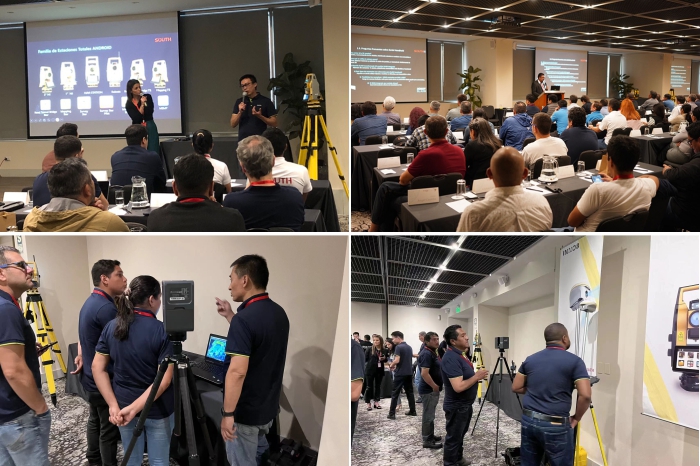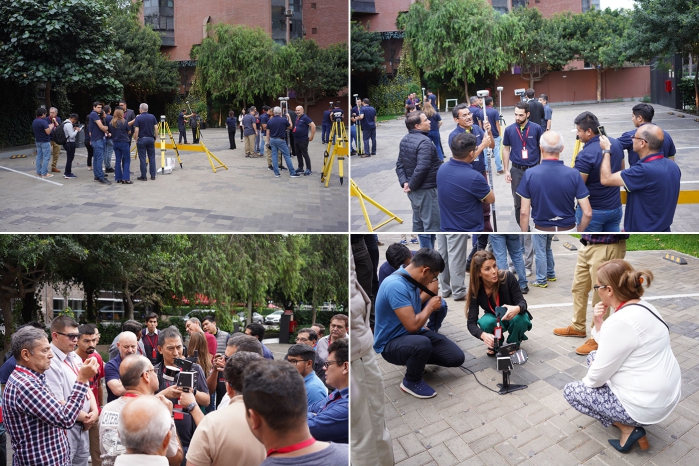 South Group has been deeply cultivating Latin America for more than 20 years, and is committed to becoming a contributor to the infrastructure and surveying fields in Latin America. In the future, South Group will continue to work side by side with its partners and create greater value for customers together.