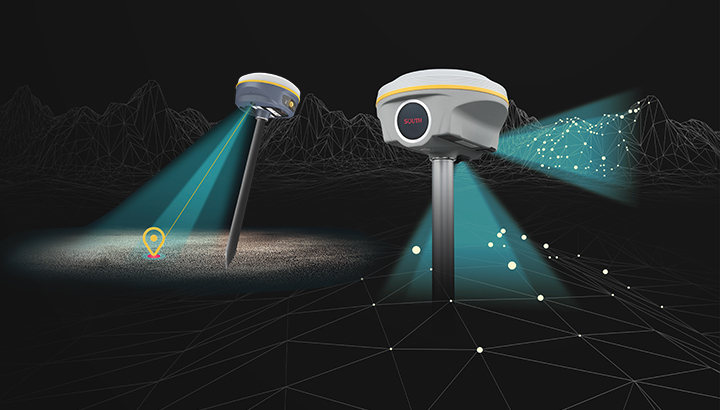 In the past week, we were so happy to bring the new GNSS receivers Insight V2 and Inno8 to our friends in LATAM. We tried several new functions such as Insight V2 AR stakeout, Inno8 visual positioning and GALILEO HAS PPP service in Lima, Peru.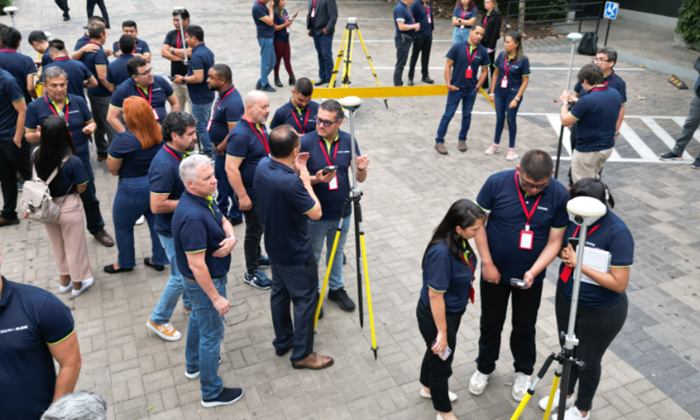 AR stakeout:
Insight V2 utilizes AR(Augmented Reality) technology to simplify stakeout. Finding the stakeout points and lines from the real-time AR images on the controllers' app is much more efficient than before.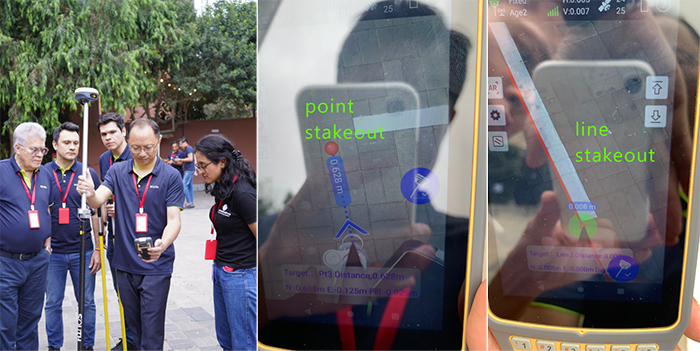 Visual positioning:
Inno8 visual positioning function enables measuring what we can see while receivers cannot reach (e.g., dangerous buildings, private yards, no-satellite area). The camera on the front of Inno8 can collect pictures or videos. Cloud servers will process those visual data and send coordinates back to controllers, so we can directly obtain the coordinates by selecting the target from SurvStar app.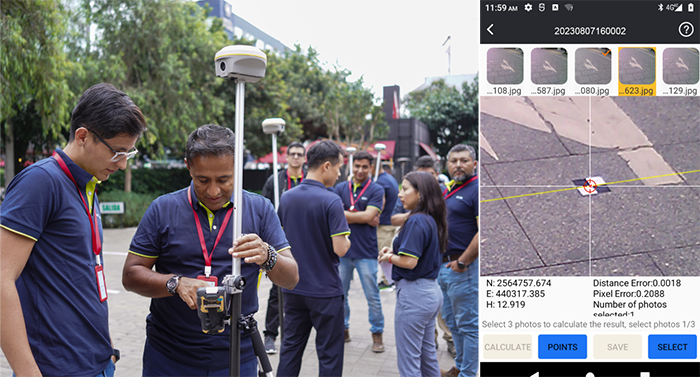 Galileo HAS PPP service:
The Galileo HAS (High Accuracy Service) broadcasts through the E6-B signal. Benefiting from advanced signal tracking ability and smart algorithms, SOUTH Soc board receivers* support using HAS to acquire a relatively accurate positioning when there are no NTRIP/UHF base corrections. Tests in Bogota (Colombia) and Lima (Peru) show satisfying accuracy.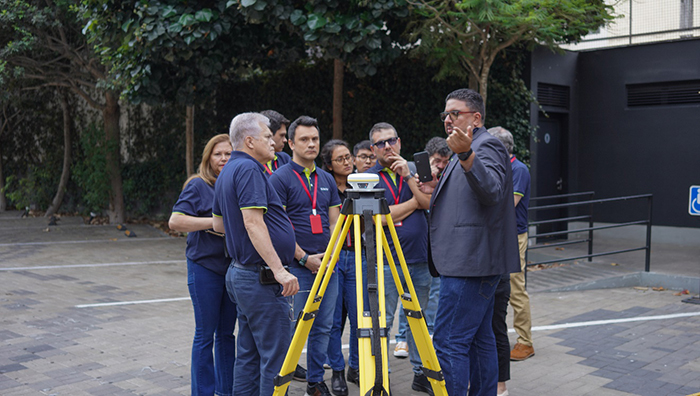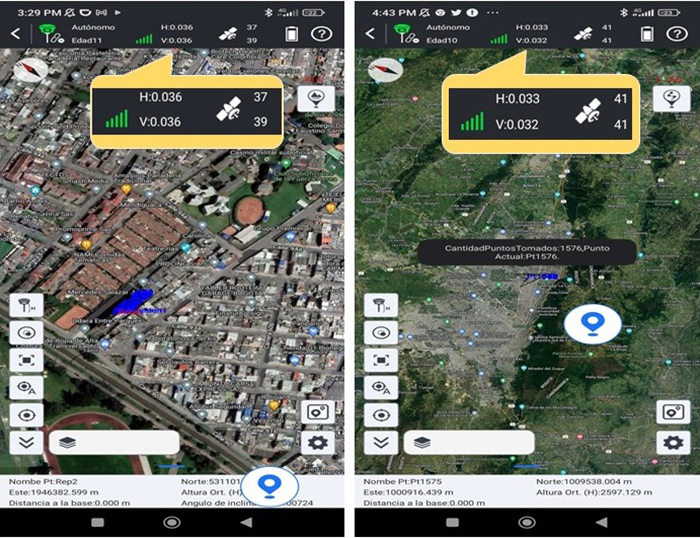 (* to experience Galileo HAS, please contact SOUTH for the latest firmware)