Inventory Management
Real-time monitoring of inventory changes through web pages or smart phone app interfaces.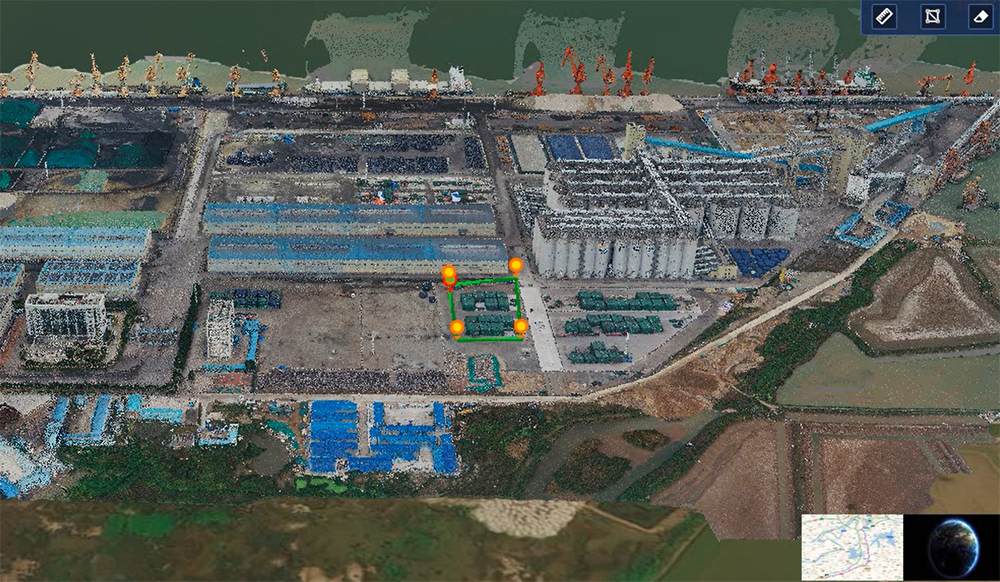 Inventory Location Management

Real-time management of the adjustment of inventory location based on cargo label bar codes.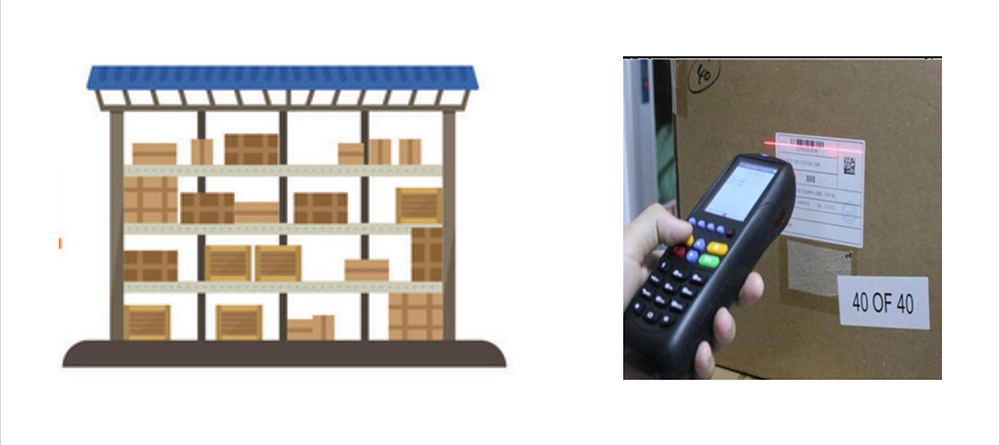 3D Video Fusion
The video contents are accurately matched and merged with static 3D scene in the port area, enabling the display of video and the scene synchronously.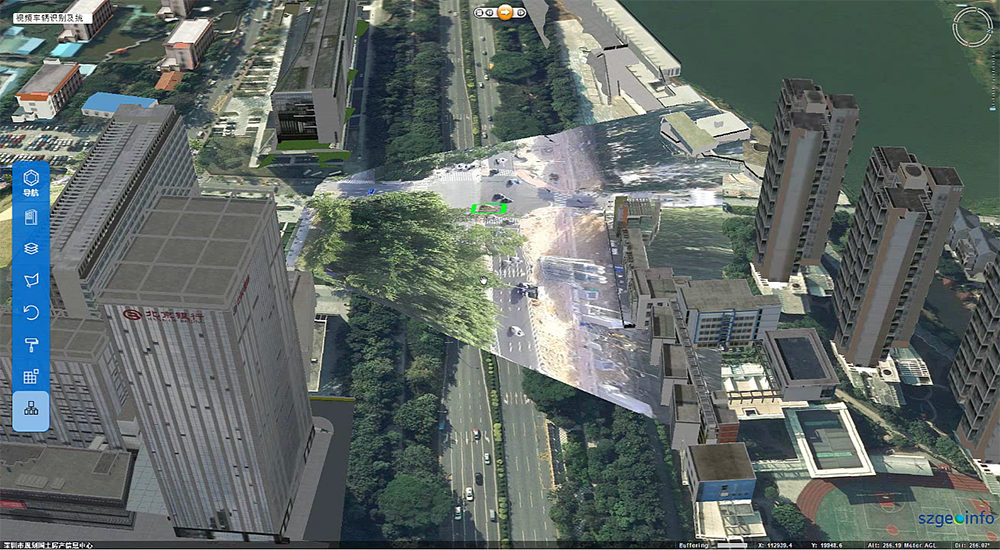 Working Vehicle Management
Real-time monitoring of the locations and tracks of working vehicles with on-board positioning equipment.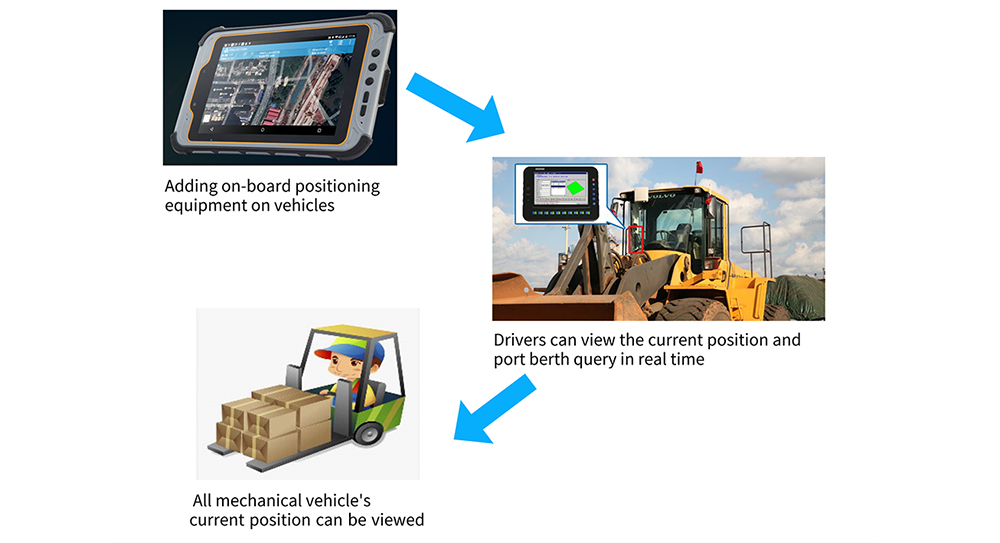 Self-driving Vehicle Routing
Predicting road condition ahead to avoid obstacles for self-driving vehicles, as well as providing intelligent routing and scheduling.